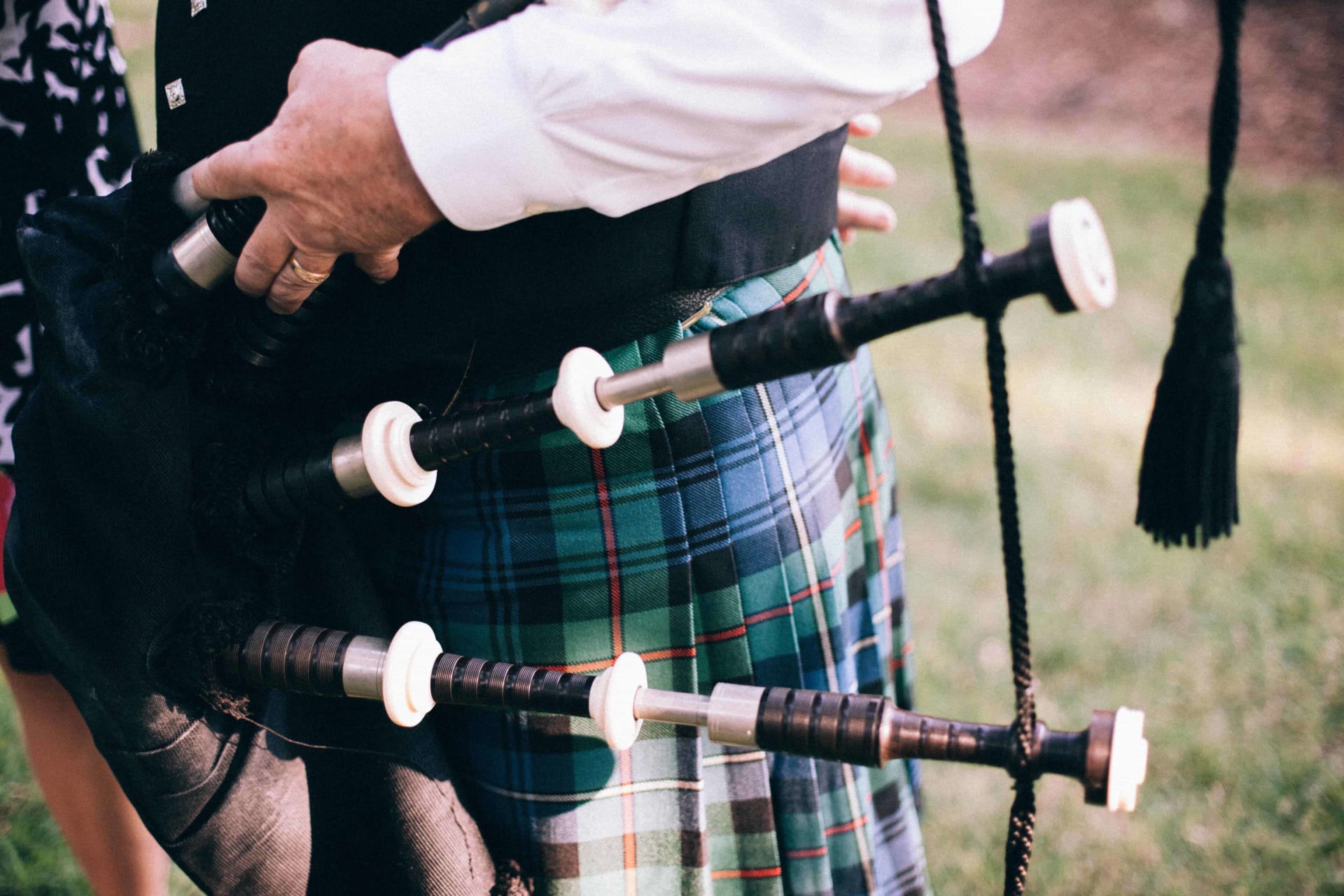 You can't have a city named "Dublin" and not go BIG for St. Patrick's Day!

For 35 years the Dublin Lions Club has been perfecting the celebration that takes over a large portion of Dublin (by the library) the weekend of St. Patricks Day. This year is special because St. Patrick's Day is on Saturday, so get ready to celebrate Saturday and Sunday (Friday if you go to the Green and White Ball!) and admission is absolutely FREE!

All day on both days you will be privy to all things Irish: Music, parade, food, rides, drinks, tea and so much more. Here is a list of the activities that you can expect from this amazing community celebration.

Entertainment
Three Stages of Irish Music and Dance plus live music in the Irish Tea Cottage!

You'll find everything from lively Irish pub music to energetic Celtic Rock to roaming bagpipes . . . and for the complete U2 experience, don't miss "Zoo Station" on the Main Stage. Irish Dancers will perform continuously on the Dance Stage. Please visit the entertainment page to see the complete festival line-up.
Food & Drink
Traditional Irish fare as well as some new takes on Irish classics, plus plenty of international and carnival favorites!
Be sure to sample the mouth-watering Irish favorites such as bangers and mash, colcannon, boxty, Irish stew, or fish and chips . . . and visit the beverage bar for authentic Guinness, Smithwicks or Harp, Or try some Irish inspirations such as Corned Beef Sliders with spicy slaw and cheddar, beer-battered "Irish fries" topped with deep-fried cabbage and corned beef and served with a mustard horseradish sauce, or "Irish egg rolls" stuffed with corned beef, cabbage, pepper jack and horseradish sauce. For dessert try a green shamrock-shaped funnel cake topped with Bailey's whipped cream or a Bailey's Irish Creme Brulee'. Traditional festival favorites, such as hand-dipped corn dogs and kettle corn (green, of course), along with international choices, such as lumpia, burritos and teriyaki chicken, will also be served.
Shopping
Over 250 Booths featuring an Irish Marketplace with unique Celtic wares!

The Irish Marketplace will feature unique Celtic artwork, Irish tartans, hand-knit wool sweaters, Celtic capes and shawls, beautiful handmade Celtic jewelry, books, music, and much more! Other festival vendors will include handmade arts and crafts, a variety of commercial vendors, non-profit groups, and sponsors.
Carnival Rides
Rides and Games for All Ages!
The carnival will offer exciting rides and games for every age and will feature extended hours on Saturday evening until 7:00 p.m.
Irish Tea Cottage
A wee bit of Ireland!
Enjoy lively Irish pub music while enjoying a steaming cup of Irish tea – served in fine china along with delicious shortbread and scones. Open Saturday and Sunday, 10:00 a.m. to 5:00 p.m.