This Valentine's Day we are sharing the love; our love for #bringingyouhome and some thoughtful words from our clients. We certainly feel love and gratitude for all of you who have allowed us to help with buying or selling your home.
Video Transcript:
Our tagline here at the 680 Homes Group is "Bringing You Home" and we really consider home to be a sacred word. Home is where we raise our families. Home is where we share meals together and entertain friends. Home is our sanctuary. It's our safe space. I love the fact that I can help people find a home. Whatever home is defined for my clients, that is what I try to deliver. As I said, it is a sacred word, home.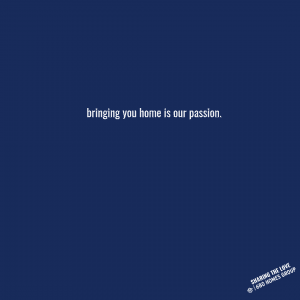 Hi, my name is Allen Jones. I worked with Doug a couple of times on both selling a home and buying a home in Pleasanton and Dublin and I have to say from the beginning to the end, the whole process with Doug, he was a fantastic person to work with. Very thoughtful and interested in what my needs were and I just can't say enough about how great Doug has been. Since I've worked with Doug, he's done a great job keeping in touch. He really looks to maintain and build a relationship, so I highly recommend Doug and the 680 Group.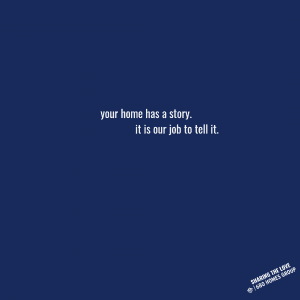 Hi, I'm Patrick Bormann, this is my wife Cindy. We have worked with Doug Buenz and his 680 Homes Group for many years. He not only helped us sell our townhome but he helped us buy our home that we are in today. And then recently, he also through his services here helped our son purchase his first home as well. Great service, great follow up. Not only a great real estate agent, he is a great friend.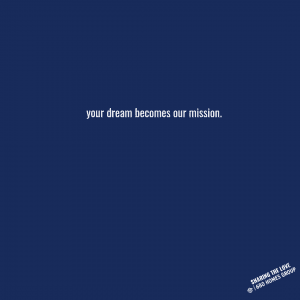 .
Hi, I want to thank Doug and the 680 Group for all they have done for me. It has been a great experience. I really enjoy living in Livermore. They did a great job finding the home that I love so much and it's been a great experience. Thanks, Doug.
————-
Presented by Doug Buenz and the 680 Homes Group.
Bay Area Broker Real Estate Agent. Top Pleasanton, CA Realtor, Realtor for Pleasanton, Livermore, Dublin, San Ramon, Danville, Alamo, Blackhawk, Sunol CA.
If we can help you or anyone you know with your real estate needs, give us a call, 925-621-0680. Or visit our website at 680homes.com.
♫Music By♫
●Bensound – Sunny – https://youtu.be/iNErFqNi0tU
●http://www.bensound.com/royalty-free-music
●Creative Commons — Attribution 3.0 Unported— CC BY 3.0 https://creativecommons.org/licenses/by/3.0/