Pleasanton is a beautiful city in what is known as the Tri-Valley region of the Bay Area. It offers a vibrant blend of rich history and friendly neighbors. There is an irresistible charm about living in this city that you cannot find anywhere else. Authentic and comfortable are two words that any local would use to describe Pleasanton. If you have been drawn to Pleasanton and are looking for the very best things to do to live like a local, keep reading!
Farmers Market Saturdays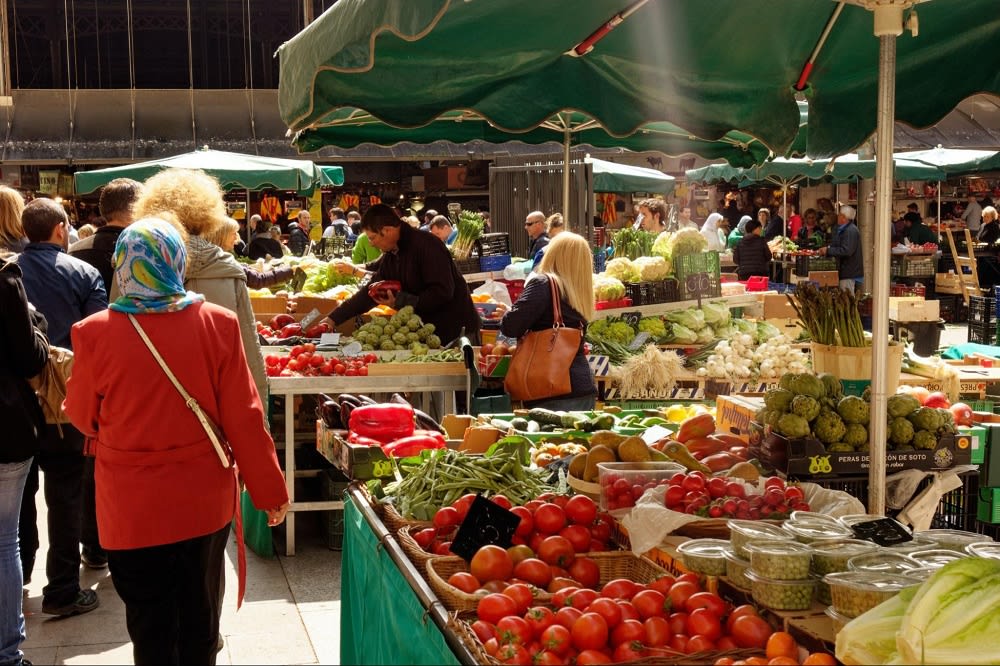 The Pleasanton Farmers Market is open year-round every Saturday from 9 am-1 pm. Here, you can connect with local vendors who are happy to share their delicious foods, baked goods, and fresh flowers. You can find a variety of produce that is based on the season, and learn a thing or two about the Pleasanton businesses in your area. The market provides the perfect occasion to enjoy a nice walk while browsing the local delights. It will be difficult to leave empty-handed after you realize how many unique items you can find in the farmers market.
Delicious cuisine downtown

If you are looking for some delicious restaurants, you must visit downtown Pleasanton. In the immediate area, there are so many great places to choose from! Sabio on Main features Spanish-California cuisine in a luxury setting. You will be blown away by the unique dishes and flavor pairings by Chef Hogan. If you are craving Italian food, you can try Pastas Trattorias, which has all the Italian favorites like chicken parmesan. Searching for some good old American food, such as a burger and fries? Look no further than Tri-Valley Bistro — a top-rated restaurant with burgers, salads, and incredible desserts.
Shadow Cliffs Regional Recreation Area

A haven for swimming and fishing can be found at Shadow Cliffs, which was opened as a park in 1971. The 266-acre park features a lake, picnic grounds, and smaller ponds. Only a mile from downtown Pleasanton, locals love to spend the day here to cool off from the hot summer days or find some relaxation in the fall.

Shadow Cliffs is the perfect place for leisurely activities, but also boasts some amazing hiking trails if you love to be active. Some of them include the Alameda Creek Regional Trail and the Iron Horse Regional Trail. Whether you are a biker, hiker, or walker, you can find a way to create an experience catered to your own individual interests. Locals love to have a well-preserved lake to disconnect from the busyness of life and unwind in nature!
Sing along to live music with friends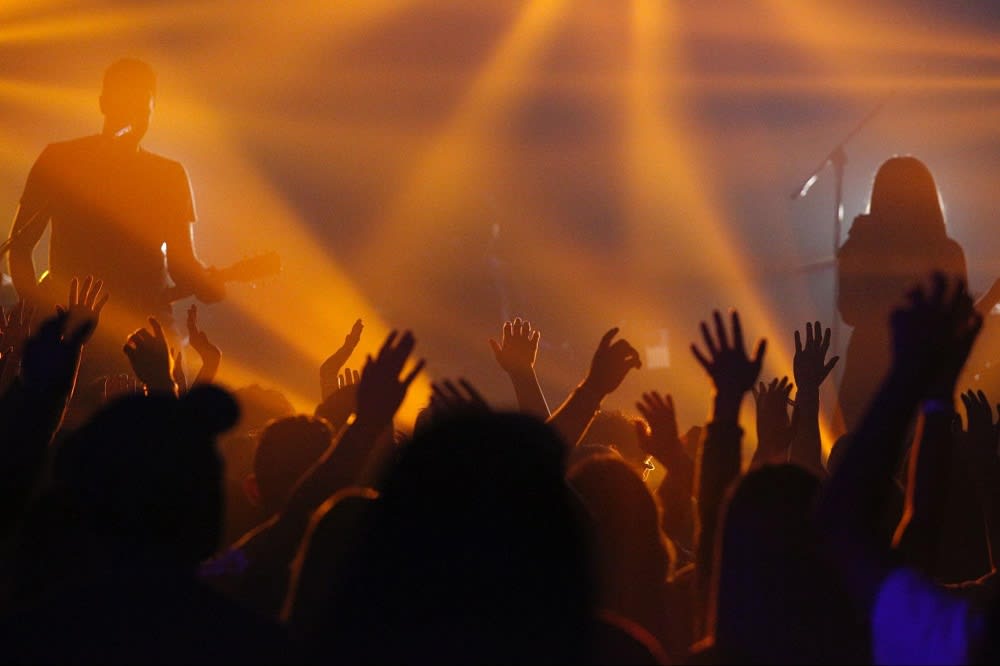 If you are visiting and wondering what to do in Pleasanton at night, you must check out the live music scene. McKay's Taphouse and Beer Garden hosts live music on select days of the week where you can order a beer and tune into the amazing artists that share their talent with the community. From country to reggae to rock and roll, McKay's offers rotating styles of music. It is a great place to stop by on a Friday night and take all your friends with you!

Just down the road from McKay's is Main Street Brewery, which hosts great local bands weekly on Friday and Saturday nights. Jam out and grab a fresh pint at one of the most loved breweries in town.
Sip on fine wine

Arguably, one of the best things to do in Pleasanton is to sip on some fantastic wine and celebrate the beauty of the city. Pleasanton is close to wine country, and amazing vineyards are just a short drive away. In fact, Ruby Hill Winery, established in 1887, is located in Pleasanton. Family owned and operated, their staff strives to give every visitor the best wine tasting experience. Try popular varietals such as merlot, rosé, and sauvignon blanc. With the view of the beautiful rolling hills behind you, sipping on your favorite wine cannot get much better than this.
Visit the Museum on Main
The Museum on Main goes beyond the basic history of
Pleasanton
, and offers detailed photographs, stories, and collections that provide insight into the entire establishment of the Tri-Valley region. The rich heritage of Pleasanton is always something to honor, as the city remains so loved today. With free admission, stopping at this fascinating museum is a must-do if you are visiting the area.
Get brunch at Nonni's Bistro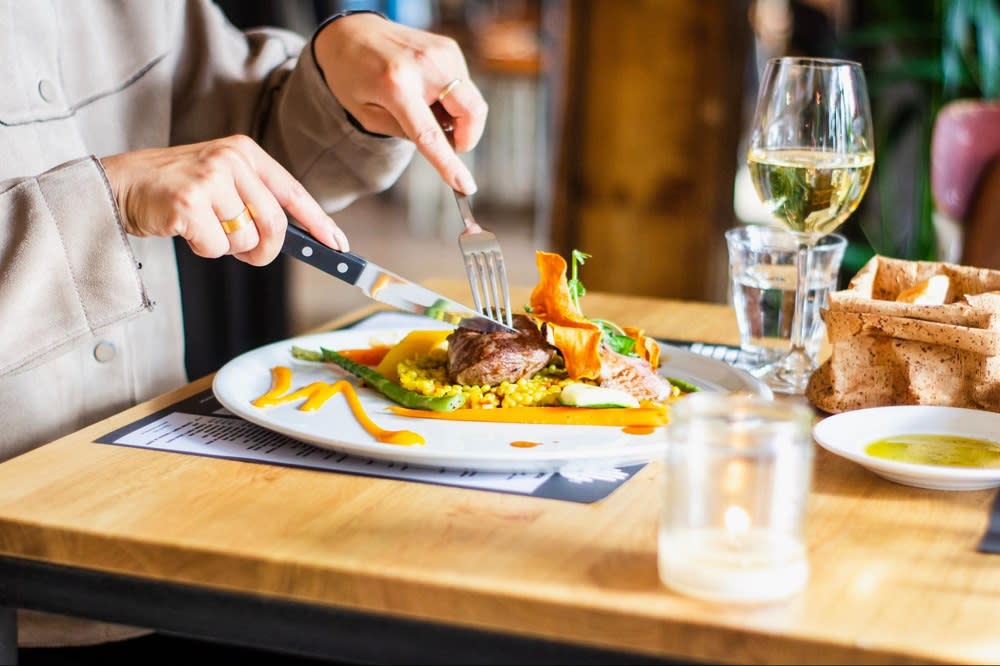 Who doesn't love brunch? They say the first meal of the day is the most important, so why not make it excellent? Nonni's Bistro is a charming neighborhood bistro that serves the very best breakfast and brunch. The chef was born in Iceland and traveled to other countries such as Brazil to enhance his culinary skills. He finally decided to take all he learned with him to California and soon became the chef at Nonni's Bistro. If you go to Nonni's with a bigger group of friends, you can order the bottomless mimosas for $15 and a three-egg omelet to keep you satisfied.
Live like the locals
If you are ready to live like the locals in Pleasanton, California, you may want to consider buying your next home here! There is truly something for everyone in Pleasanton, and the vibrant community speaks for itself. Finding a highly knowledgeable real estate agent is step one. If you need someone to stand by your side through the buying process and find you the best properties on the market, you should reach out to
Doug Buenz
. Doug and his team have a reputation for creating a great customer experience. Get in touch today!