If you are looking for things to do in Tri-Valley, you have come to the right place. The area is a popular destination for anyone who enjoys biking trails, shopping, and wine tasting, but this is only the beginning of what the location has to offer. Keep reading to learn more about a few of the top choices for activities in the Tri-Valley area.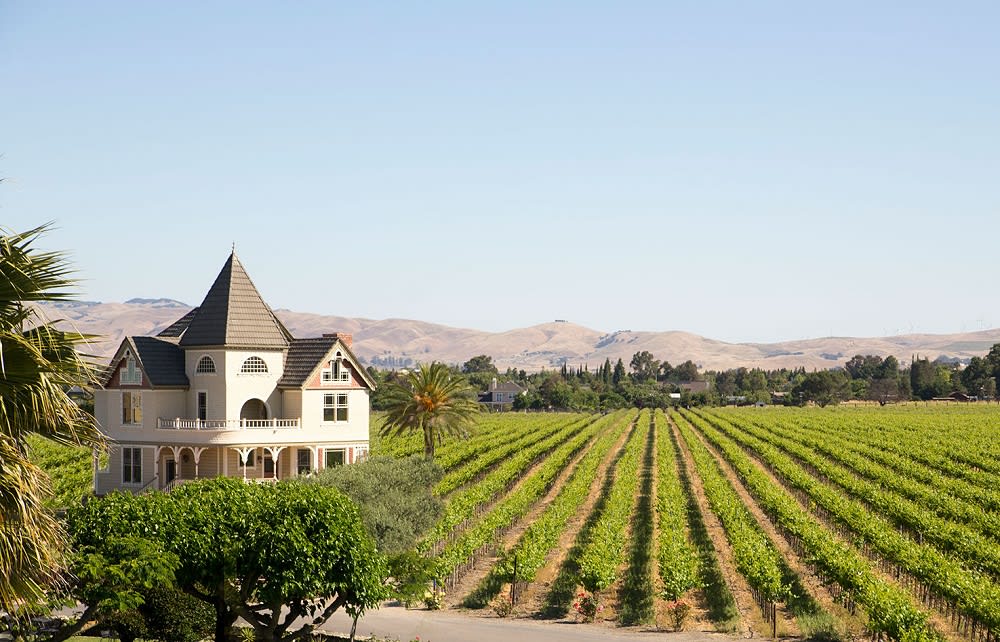 Photo courtesy of Concannon Vineyard
Concannon Vineyard was recently mentioned by East Bay Times as one of the top wineries for wine tasting in the area. They are a founding member of California's Wine Institute, and they remain committed to supporting sustainable wine growth throughout the state of California. The tasting room is open from 11:30 am to 4:00 pm every day except Tuesday and Wednesday. They do their best to seat walk-in guests when possible, but you can also book a reservation ahead of time to guarantee your spot. Stop by on a Thursday evening to enjoy live music and grab a bite from one of several local food trucks.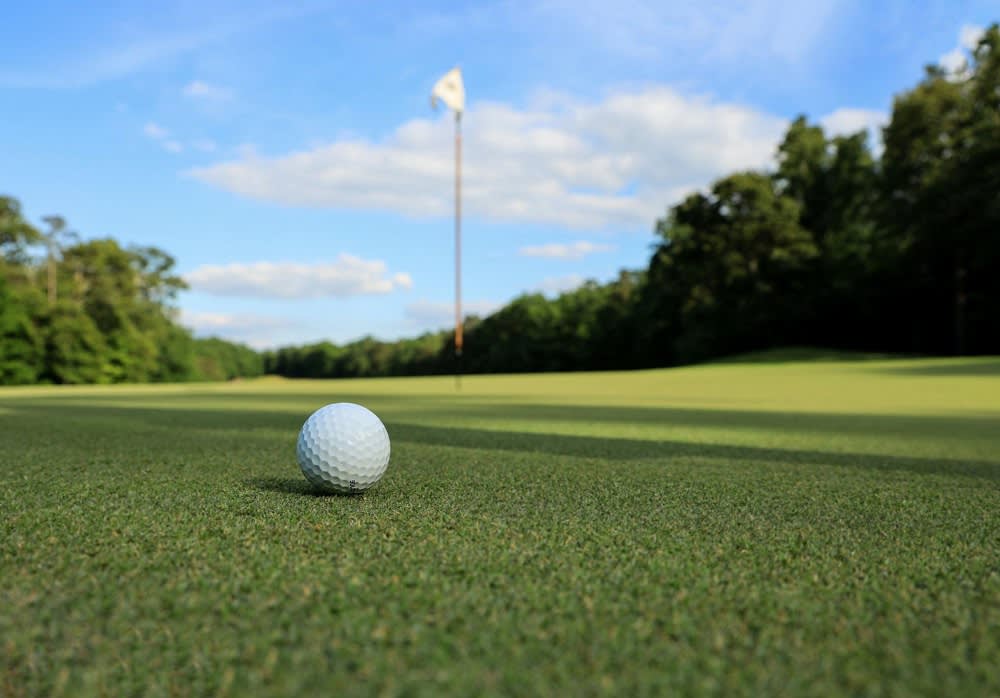 The 18-hole par-72 golf course stretches 6,723 yards from the furthest tees. Las Positas Golf Course was recently redesigned with five all-new holes and 12 refreshed tee boxes. Visitors enjoy the expansive practice facilities, and many of them will visit the sports bar inside the clubhouse after their round for a meal or a drink. If swinging the sticks isn't your thing, perhaps you can try a round of footgolf. You can book your next tee time online up to eight days in advance.

If you're looking to gain a deeper appreciation for the Tri-Valley area (as well as local wine culture) while sipping on one of the best glasses of wine you've ever had, you should make sure to include Wente Vineyards on your itinerary. They practice sustainable growing practices from grape to glass, and they are one of the oldest wineries in the entire Tri-Valley community. They have produced delicious bottles since 1883, and they offer a variety of experiences that will allow you to taste the best of their food and wine. They are open on Thursdays from 12 pm until 5 pm, and from 11 am to 6 pm Friday through Sunday. Each day, the last tasting is offered at 4:30 pm.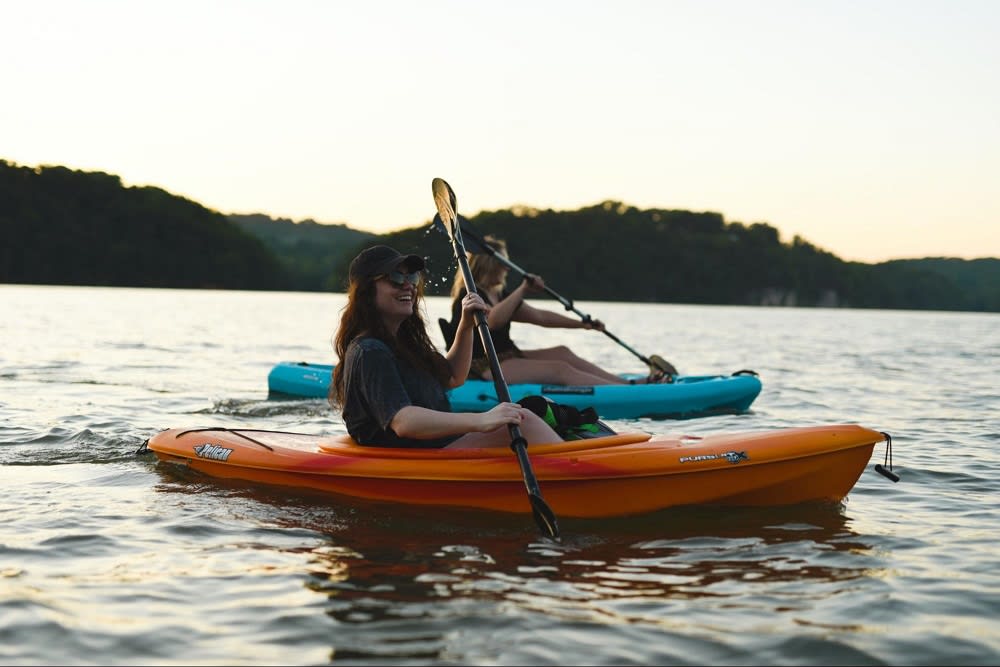 If you have a large group with several different ages represented and you can't agree on what things to do in Tri-Valley, perhaps Del Valle regional park is the crowd-pleasing activity that you need. The park offers multiple swimming beaches and plenty of space to enjoy a picnic lunch. There are 150 campsites available, and many of them have water, sewage, and electrical hookups. If you have questions, you can make your way to the visitor's center, where you can hear from naturalists about the area and learn about year-round activities offered at the park. There are also opportunities to enjoy fishing, boat rentals, and lake tours. The park hours vary based on the season, and there is a small fee to bring in a dog or park your car.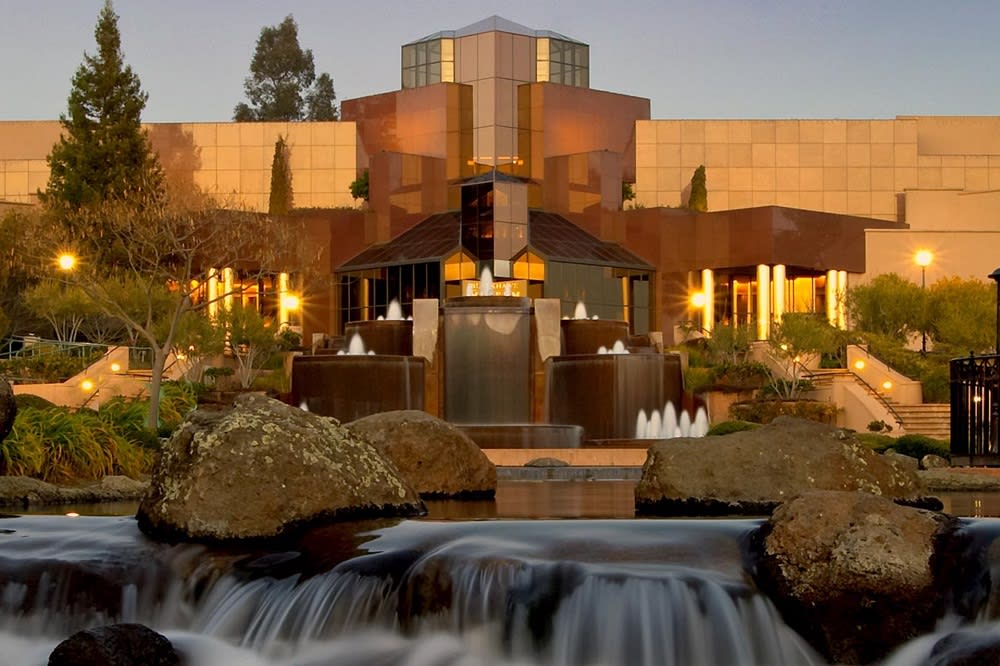 Photo courtesy of Blackhawk Museum
Guests love the classic car collection, as well as the expansive gallery featuring several different sub-Saharan African artifacts. It's also a great location for special events like weddings and corporate gatherings. The museum is open daily from 10 am to 5 pm. Make sure you're there by 4 pm, as that's when the last tickets are sold each day. Check out their calendar to learn more about any special events or exhibits that might be coming up, or to view the list of speakers scheduled to present at the museum.

This area park offers over 847 acres for hiking, biking, and jogging. Locals rave about the Weekend Nature programs, which are usually offered free of charge and give you a chance to experience the natural beauty of the area alongside the guidance of an experienced park ranger. These programs tend to fill up quickly, so you'll want to sign up early if that's something you're interested in. Visit the website to download the wildflower guide before you go, and bring it along with you so you can identify each beautiful flower as you move through the park.
There is only one American who has won a Nobel prize for playwriting, and he chose to call the Tri-Valley area home. His house, which is where he resided during the height of his playwriting career, remains open to visitors. You'll feel inspired (just as he did) as you move through both the indoor and the outdoor spaces. Before you leave, you can stop by the gift shop to purchase souvenirs and various writings on Eugene O'Neill. All guests must come on the National Park shuttle, which is offered free of charge. Reservations are also necessary unless you choose to come on a Saturday.
As you can see, there are several reasons why many people enjoy visiting the Tri-Valley area. However, the only way to truly experience this area (and to make sure you're able to fully enjoy each delicious wine tasting that is offered) is to move here and call Tri-Valley "home." If that's something you're considering, the first person to speak with is somebody from the
680 Doug Buenz Group
. They are highly knowledgeable about specific neighborhoods and areas in the Tri-Valley region, and they are ready to help you find a home that will not only enhance the quality of your life but will also put you closest to all of the things to do in tri-valley that you can't wait to experience.