Buying a Home for Sale in Pleasanton Ca Is the Wisest Decision You Will Make!
Stunningly beautiful and culturally rich, Pleasanton CA is not only a unique place to visit but also to live. With its exceptional arts and cultural activities, plenty of history and sense of place, a strong commercial and financial core; and all the education and services anyone could want, it is definitely a world-class city in every respect.

But aside from being ranked as one of the wealthiest middle-sized cities in the U.S nation and being included on Money Magazine's list of the '50 Best Cities to Live 2014' , what makes Pleasanton so special?
Pleasanton CA Has World-famous Attractions for You to Enjoy!
Pleasanton CA has 1,200 acres of surrounding parks, open space and trails which offer spectacular vistas and abundant recreational opportunities. Looking for some golf courses? Pleasanton CA has the Calippe Preserve Golf Course which features newbie-friendly holes for the novice golfer and challenging ones for the veterans.

For a more fun experience, visit the Shadow Cliffs Regional Recreation Area which is a waterpark with slides, a picnic area, hiking, fishing, swimming and fun for the family.

Another great place to check out is the Museum on Main. Learn something about the local founding characters and how the town got started along with a themed display which changes regularly. This is one of the amenities that you shouldn't miss when you decide to buy a home for sale in Pleasanton CA and live there!
Pleasanton is enlivened by events like a free summer concert series, festivals and parades along Main Street, and an intimate performing and visual arts center. During these events, residents come together and enjoy the show that the people themselves have prepared. These events are what makes the people of Pleasanton Ca warm and friendly to each other!

The best part about this city for me would be the weekly Farmer's Market which opens every Saturday from 9AM-1PM near the intersection of W Angela St. and Main St. It is a year-round event and rain or shine, it is open!

During this event there is a wide variety of produce and prepared items available. Sellers will let you have a taste of their wares and there is usually more than one seller per product so you can shop for a better price. Vendors are so friendly here that there are even some booths that let you pay for the products as to how much you think is appropriate for it!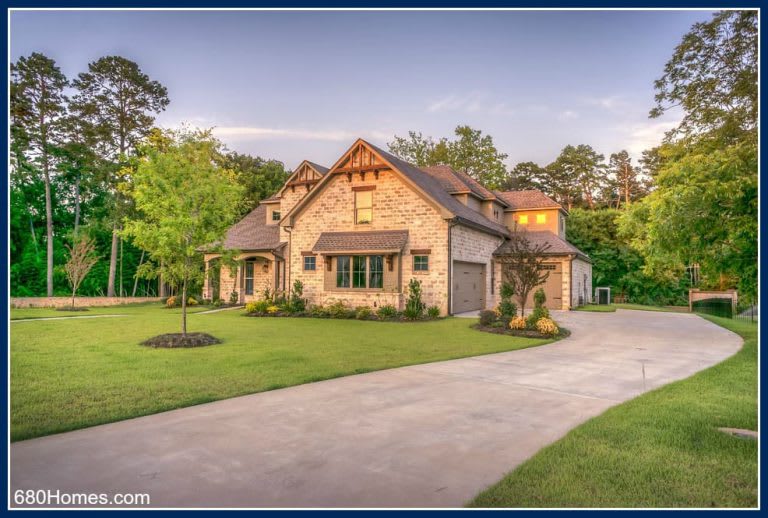 What Are You Waiting for? Buy a Home Now in Pleasanton CA!
Pleasanton CA is many things, but all in all it is the best place to live for you and your family. A rich, diverse community which is tightly-knit at the same time makes Pleasanton a neighborhood where you will feel like at home.
To help you with your home search, you can contact me, Doug Benz. I have been in the real estate field since 1989 and am always available for you. You can learn more about me at
www.680Homes.com/about/.

Buying or selling a home is one of the biggest financial decisions that you will make. I want to help you make sure that your experience is one that you won't regret. Put your trust in my expertise and i'll put my expertise to work for you.

I am Doug Buenz, your top real estate agent from Pleasanton Ca, and with my help, all of your real estate dreams will come true! Call me at (925) 785-7777 to get started.