A top-tier realtor will have plenty of marketing strategies to draw from. The real estate market is competitive, so it's essential to know how to help clients stand out from the crowd. Here are some ways exceptional realtors can turn your sale into significant capital.
Reputation is the key to victory
Many communities in Tri-Valley real estate, like
San Ramon homes for sale
, are coveted and competitive. After all, other sellers in the ring could be moguls, prominent governmental officials, or notable celebrities. Their status will give them a leg up in the selling competition, as they have built-in marketing through their connections. However, skilled
realtors
are adept at overcoming a tough market. Within their extensive experience, brokers build relationships with current, former, and prospective clients. They've created a positive online presence that shows buyers and sellers are thrilled with their work. You will see shared photos of new homeowners with keys in hand and gratified sellers after a busy open house on their home page. Marketing gurus foster trust and confidence from consult to sale.
Hassle-free browsing holds attention
Photo courtesy of Pexels
A user-friendly
real estate website
elicits winning first impressions. Results show that the more complicated a business website is, the more likely a customer will click elsewhere. User-friendly homepages, landing pages, and interior pages encourage clients to seek more information. Intuitive navigation comes from designing the site in a way that users expect. Plain language such as "home" for the home page, seamless menu operation, and placing links in logical places are part of effective site development.

Another example is a realtor site that is easy to use on a smartphone. Everyone's on the go, and if they are walking down the sidewalk trying to spot your address, it's inevitable they need to use their phone for directions. Loading speed is another aspect of user ease. Customers will bounce to another site if a homepage slows down their computer or even crashes. Friendly and effortless real estate websites attract more leads.
Build interest with smart messaging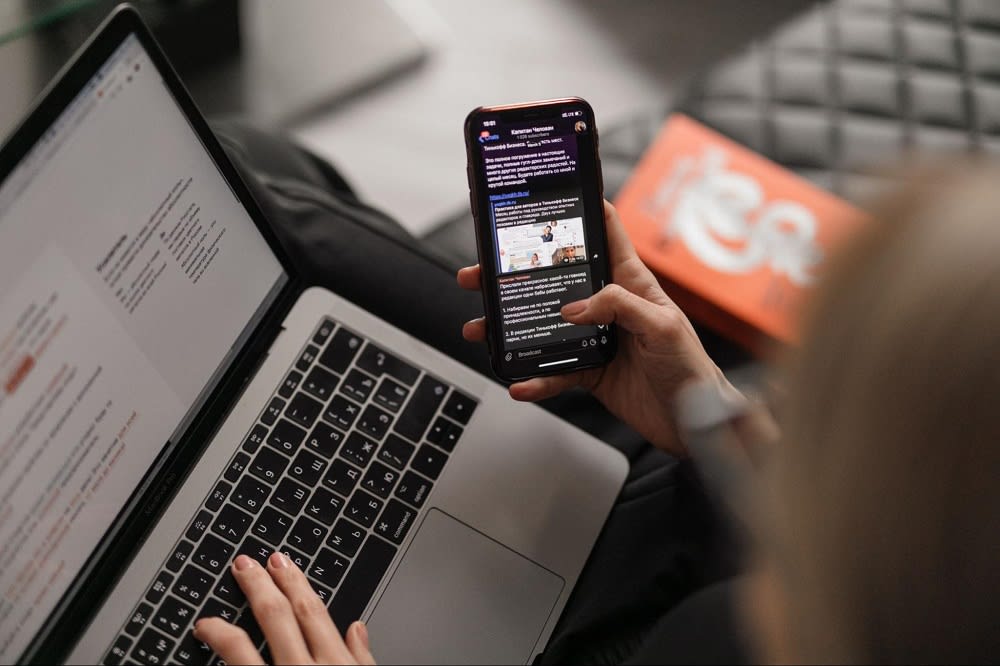 Photo courtesy of Unsplash

Savvy realtors know how to perform email marketing that converts to leads. Realtors can design emails that are visually appealing and timed perfectly. Effective messaging will have engaging content that tempts customers to click on the website instead of marking it as spam. Choosing a solid platform will streamline this process. To compile appropriate recipients, set up an email sign-in sheet at the showing for your San Ramon mansion. A veteran real estate agent will know when to target potential buyers to keep them looking.
Social media pages are imperative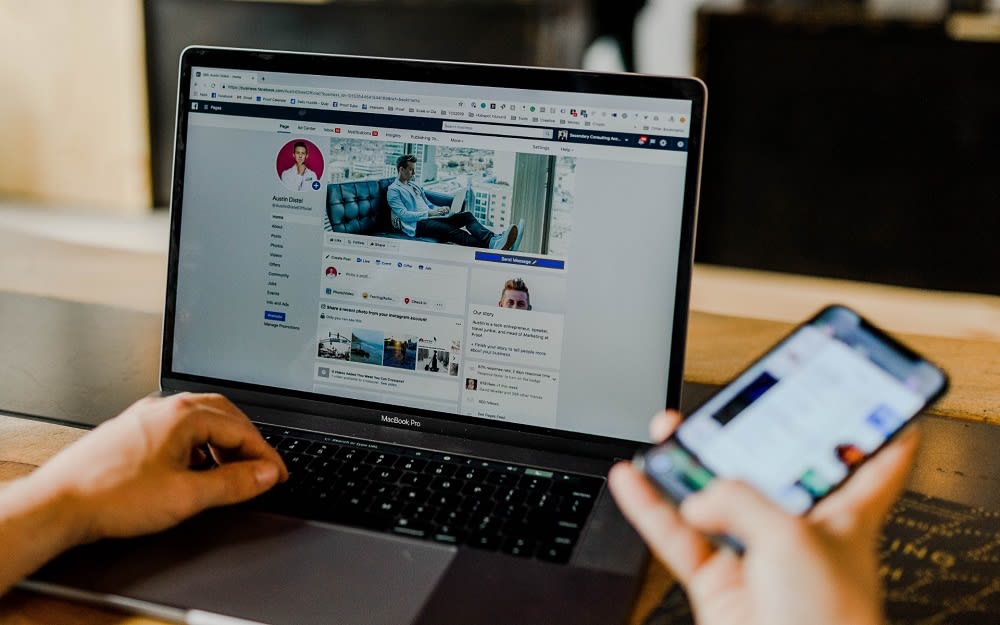 Photo courtesy of Unsplash

"Socials" are today's primary method of connection. Whether you prefer Facebook, Twitter, Instagram, or any other available medium, businesses and business owners must have a social media presence to survive in the market. Once a thorough page is built, successful social media marketing goes beyond just comments and likes. Posts that include relevant quizzes, surveys, and other interactive content build a following. Engagement and rapport solidify the customer base.
Testimonials represent trustworthiness
Clients and customers desire honesty and reliability when choosing a business to work with. Brokers with superior marketing skills will know how to market themselves. Including a
testimonials
section on their site helps foster trustworthiness. Intelligent agents will include specific commentary that sets their talents apart from the rest, such as testimonials that give more background or talk about a unique experience. Independent reviews contain pertinent information and represent a genuine picture of the realtor's community presence.
SEO advertising steers the ship

Before a prospective buyer can delve into a realtor's site or social media page, they must first discover it. SEO, or search engine optimization, is the process that ensures a business shows up in search results. SEO techniques involve sharing fresh content, cleaning up non-working links or posts that are not getting traffic, and using Google analytics to know what people are searching for. This method is ongoing as trends change. Your agent will know what SEO strategies put your listing at the top of the SERP (Search Engine Results Page).
Competitor analysis
A marketing baseline is checking out the other side's performance. Seasoned realtors will perform a comparative market analysis on your property. They can look into how much of an online presence other realtors have by viewing activity on their websites. This assessment will also look at other homes in the
San Roman real estate
market. The houses considered will have similar specifications, upgrades, amenities, and surroundings as yours. The results will show how well and how much these listings sold for. The report is vital to understanding how to market your house effectively and competitively.
Security and clarity are prioritized with a client portal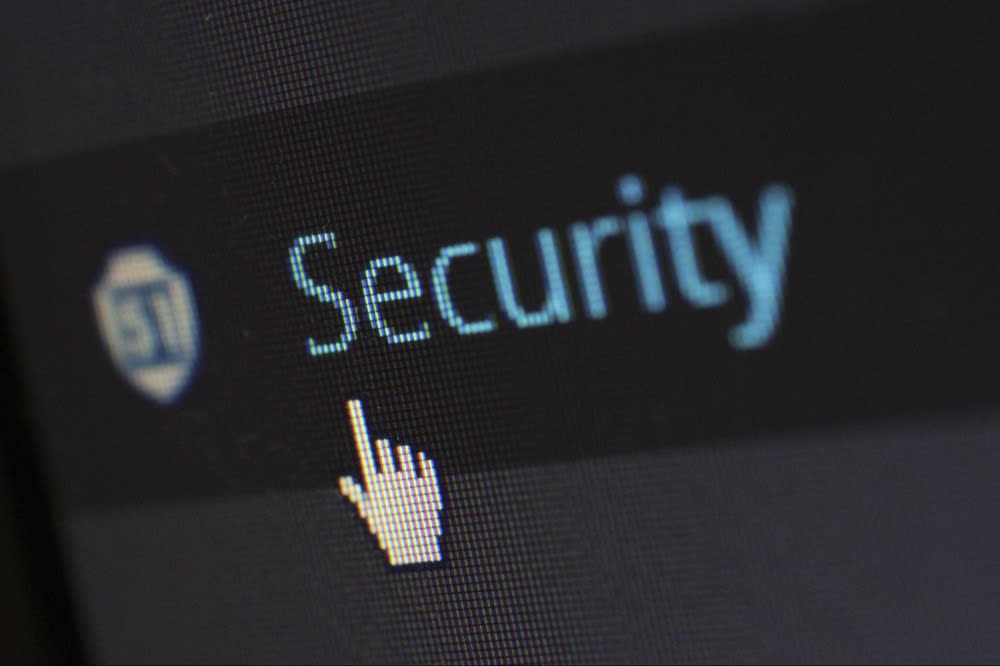 Photo courtesy of Pexels

Client portals are becoming more and more common in every industry. This online hub is merely a complex profile where clients and realtors can share documents, send messages, track schedules, or communicate any other relevant information. Sellers and buyers can log in to the portal any time of the day or night, which creates enormous convenience. Applications, bank records, titles or deeds, and warranty information can all be organized on the portal. This eliminates the panic of losing a document at closing time. Communication is clear and available via portal emails. All information will be encrypted via password and probably two-factor authentication so that privacy issues are addressed. Using a portal is a resourceful way to reduce stress and improve the overall client experience.
Ready to get started?
The
680 Doug Buenz Group
has superior marketing knowledge and uses the most innovative selling strategies in the industry. Realtor
Doug Buenz
and his team are ready to use tried-and-true marketing techniques and creative selling approaches to get your home seen and sold on the Pleasanton, Tri-Valley, and East Bay real estate markets. Reach out to the team today when you're ready to get on the road to success.

*Header photo courtesy of Pexels