Potential risks like infrastructural damage, outdated systems, and costly repairs make
home inspections
a worthwhile investment, and even a requirement for many insurance companies. First-time and experienced buyers should always hire a professionally licensed home inspector to know the exact condition of a property before they sign their names anywhere near a contract. Here are six reasons why a home inspection is important and why you should always schedule one for any property you're considering.
Use a home inspection as a contingency
In real estate, a
contingency
is a requirement that must be satisfied for a contract to become legally binding between seller and buyer. Many buyers will stipulate a home inspection as part of their contingency, and should the home fail the inspection, the buyer can walk out on the sale without repercussion. A home inspection is an important safeguard to ensure you aren't legally committing yourself to a property that may turn out to be a financial nightmare.
Identify both major and minor issues

A professional home inspector will point out both major and minor issues while they assess the entire property. Minor concerns may include scratches on hardwood flooring, paint peeling off the wall, and other harmless but still troublesome flaws. Major issues, on the other hand, include red flags such as visible water damage on the ceiling or walls that suggest a leak somewhere in the building. Faulty or outdated systems such as air conditioning, heating, electrical, and other important aspects are major red flags that a home inspector will identify.
Additional safety and protection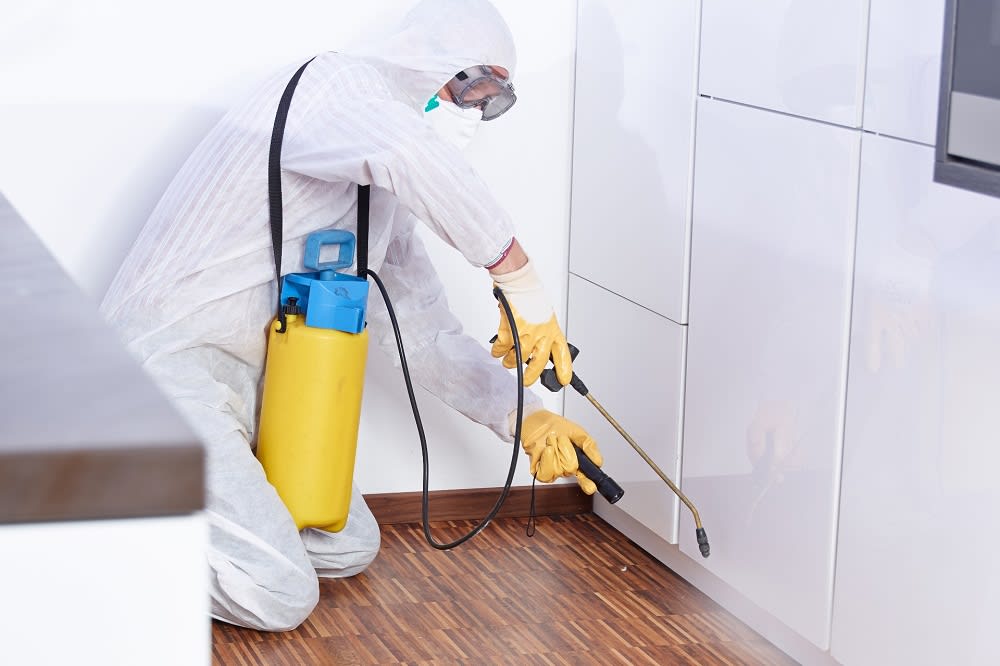 Home inspections may also provide better peace of mind because they help you identify additional safety concerns. For example, many people are allergic to mold, and a home inspection will reveal any traces of mold present in the home. A home inspector will also determine if any installations or renovations made by the previous owner and seller are legitimate. If major alterations were completed without a permit, it could negatively affect the insurance, usability, and value of the property. Illegal alterations pose a huge financial risk because you will ultimately have to pay out of your own pocket to address or remove them.
Don't pay for the mistakes of another. Hire a home inspector to make sure the property is in complete accordance with local ordinances and regulations.
Strengthen negotiations

Should a home inspection determine that the property is in need of repair, you may use this information in your favor during negotiations. You can ask the seller to arrange the repairs, or you can request a price reduction to make up for the fact that you'll have to pay for the repairs yourself. Consult with your real estate agent to understand how you can use a home inspection and its results to negotiate a better deal.
Look past the superficial appeal

Before being put up for sale, homes are prepared by a variety of professionals to ensure it looks attractive and appealing to a veritable host of buyers. Professional home stagers declutter and make use of the space to appeal to buyers, and photographers manipulate angles and lighting to take flattering shots. Everything is a strategic move to cater to a buyer's visual and aesthetic sense, but many buyers struggle to look past the superficial appeal of a property.
A home may look pristine and perfect, but is it in good condition and infrastructurally sound? A home inspection reveals the ugly beneath the beauty. A property may have the exact color you want on the walls or even the fireplace you have always dreamed of, but if there are major issues that cannot be overlooked, you may want to rethink before you buy.
There are plenty of nuances that go into the home buying process. A home inspection allows you to make a better, well-informed decision that your wallet will thank you for later.
Some insurance companies require it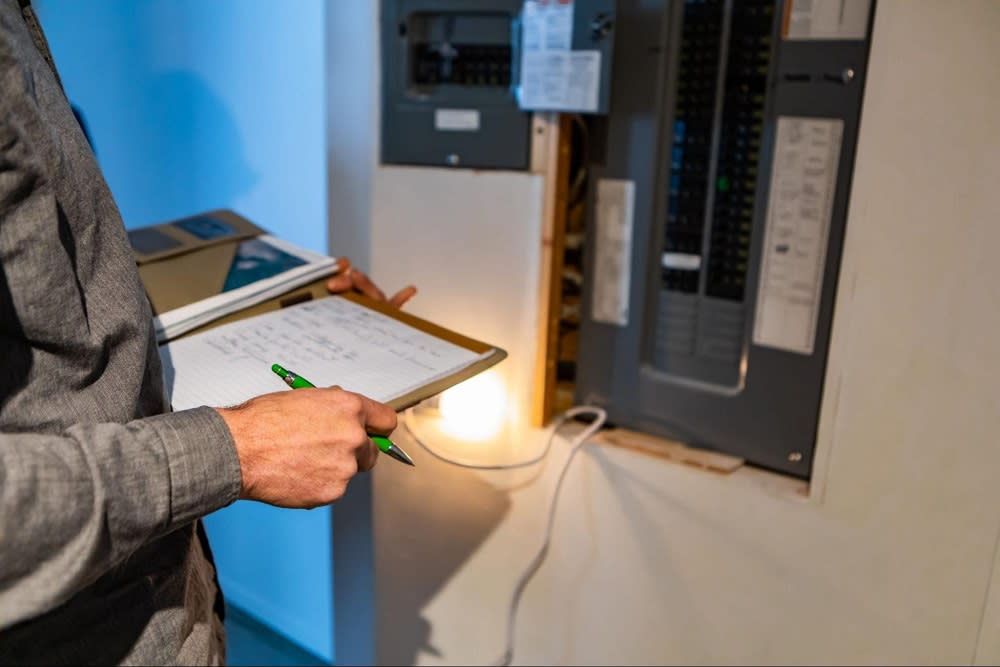 While there isn't a hard rule that states every insurance policy requires a home inspection, many companies do require it, or at least strongly recommend it. A home inspection allows insurance companies to determine how much of a risk the property is, and whether or not they'll agree to write you a policy for it. However, not all is lost if the property fails the inspection. An insurance company may simply request that repairs be made within a certain timeframe, or that additional adjustments be made to the home.
Insurance companies are not likely to write a policy for a high-risk home that could potentially lead to expensive damages. A home inspection will reveal if a property is high-risk or not, and thus determine the insurance policy you qualify for.
The final verdict

The final verdict is to hire a home inspector and get the inspection underway before you commit yourself to a purchase. It provides a strong failsafe for a variety of reasons and also gives you peace of mind and security. Purchasing a home is a major financial decision, making it crucial that you protect yourself and your investment. The last thing you want is for your home to cost you even more money because of expensive repairs and outdated systems that need to be replaced.
If you want even more security and support, connect with a real estate agent to help you understand the importance of a home inspection, and what you can do with the results. The talented agents at the
680 Doug Buenz Group
are certified professionals with over a billion dollars in career sales. They will work with you to make sure that your dream home is indeed perfect for you.