Are you a first-time buyer in search of your dream home, or has it been a while since you've purchased a home and you're wondering how financing has changed? Whatever situation you're in, learning and understanding what mortgages are and how they work is crucial for successfully buying property. This guide contains everything you need to know about mortgages.
Terminology to know

Here are a handful of terms you should be familiar with before you start the process of buying a home:
Down payment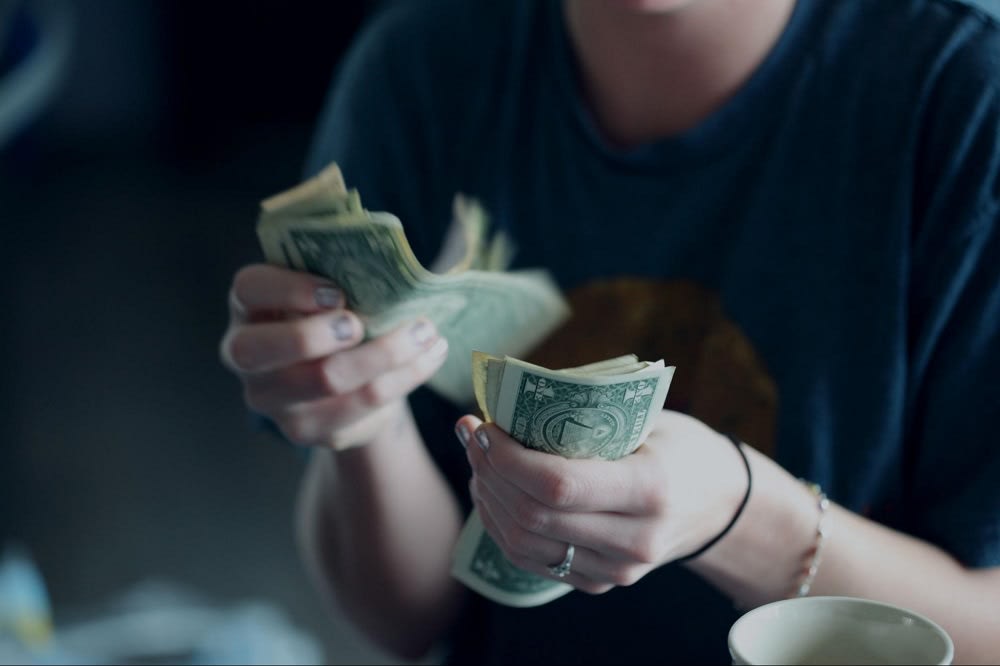 Photo courtesy of Unsplash

The down payment is the amount of money you pay upfront and out-of-pocket during a transaction. The amount is a percentage of the home's listed price and varies on a case-by-case basis. The average down payment is 20%, but some buyers pay as low as 3%. Keep in mind, however, that the higher percentage you pay on a down payment, the lower your monthly mortgage will be.
Loan amount

The loan amount is quite self-explanatory—it's the amount of money you still owe on the loan. Another term you'll often hear is "principal."
Loan term

The loan term is the given amount of time to completely pay off your loan. For example, you may receive a loan that needs to be paid off in 15 or 30 years.
Interest rate

The interest rate is the yearly cost you pay on your mortgage loan. There are a few factors that affect how much you pay in interest, which will be covered in-depth further down.
Closing costs

The closing costs are the additional fees you pay at the end of a transaction. Like the down payment, these costs are upfront and out-of-pocket.
How mortgages work

A mortgage works like any other loan. You borrow the money and receive an annual interest rate according to current mortgage rates and your credit score. Payments are due on the first of every month, usually with a 15-day grace period. Failing to pay your mortgage on time will incur late fees and negatively affect your credit. It's strongly recommended you enable an autopay feature with your bank to ensure you make your payments on time.
Different types of mortgages

There are different mortgage loan types, each with its own set of qualifications. Here are three of the most well-known mortgage types in the United States:
Conventional loan

Conventional loans are the most common type of loan in the country. If your income is salaried or by the hour and you have a good credit score, this is the best loan for you. They require a minimum 3% down payment, but you can pay more if desired.
VA loan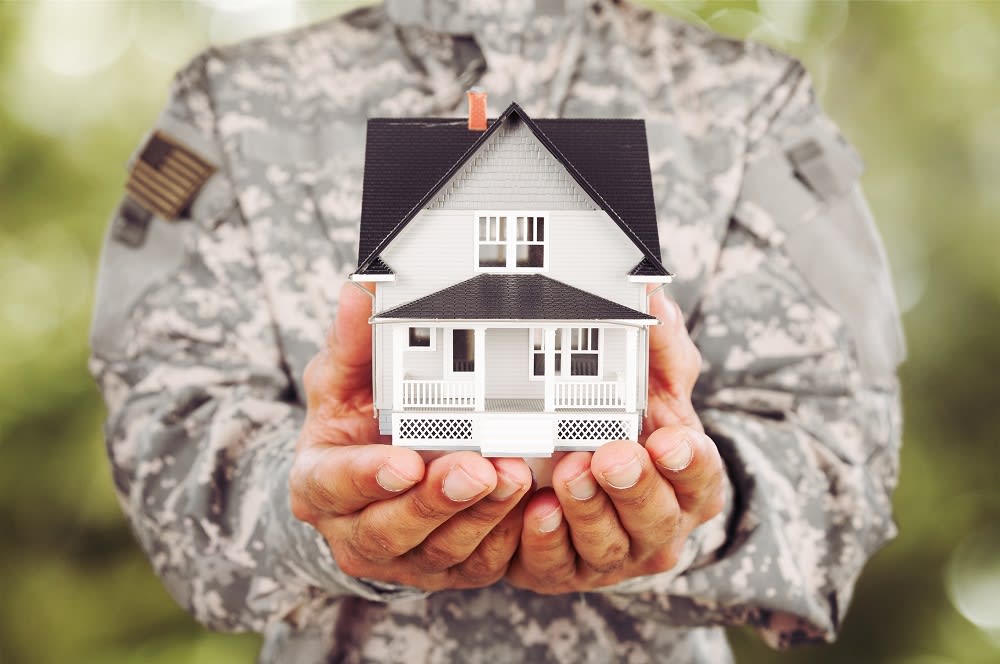 Photo courtesy of Shutterstock

VA loans are supported by the Department of Veteran Affairs and are available to active members of the U.S. Military, veterans, their spouses, and members of the Reserve and National Guard. Down payments and insurance aren't needed for these loans.
Jumbo loan

Jumbo loans are best for people with excellent credit scores who are looking to buy expensive homes in upscale areas. These loans exceed typical borrowing limits and are common in expensive cities such as San Francisco, Los Angeles, and New York City.
Mortgage rates
Photo courtesy of Pexels

A mortgage rate is the interest you pay each year for taking out a loan, but it varies according to numerous factors. Some factors are based on the economy as a whole, while others are based on the borrower's financial history and situation.

Some economic factors include:


Inflation rates
The current economy as a whole
Employment rates
The housing market itself, such as inventory and construction
The stock market
Some personal factors include:


Your credit score and history
The down payment amount
The size, type, and term of your loan
Debt-to-income ratio
Loan-to-value ratio
Types of mortgage rates

There are two major types of mortgage rates to consider: a fixed-rate mortgage and an adjustable-rate mortgage. A fixed-rate mortgage is one in which the rate is locked and doesn't change for the entire term of the loan. The monthly payment also doesn't change at any point. While the predictability is comforting for many, if you're looking to lower your rate and monthly payment, you'll have to refinance.

An adjustable-rate mortgage is the opposite. The monthly payment is subject to change throughout the term, but there are limits to how much it changes. The rates can decrease or increase and will remain the same until a rate adjustment is made again. One of the appealing factors of an adjustable-rate mortgage is that lenders will offer you lower rates for the first few years, but they're bound to change.
The importance of a high credit score

The higher your credit score, the lower your mortgage rate will be. Generally, a score of 700 is preferable, but for the best rates, you'll want to aim for a score of 740-760. Your score is impacted by five factors:


The number of on-time payments
The utilization of your total credit
The different types of credit in your history
The length of your credit
How recent it's been since you last attempted to receive more credit
The mortgage rates you're offered also depend on the lender itself. You should compare rates across different lenders to determine which best suits your needs.
How to get a mortgage pre-approval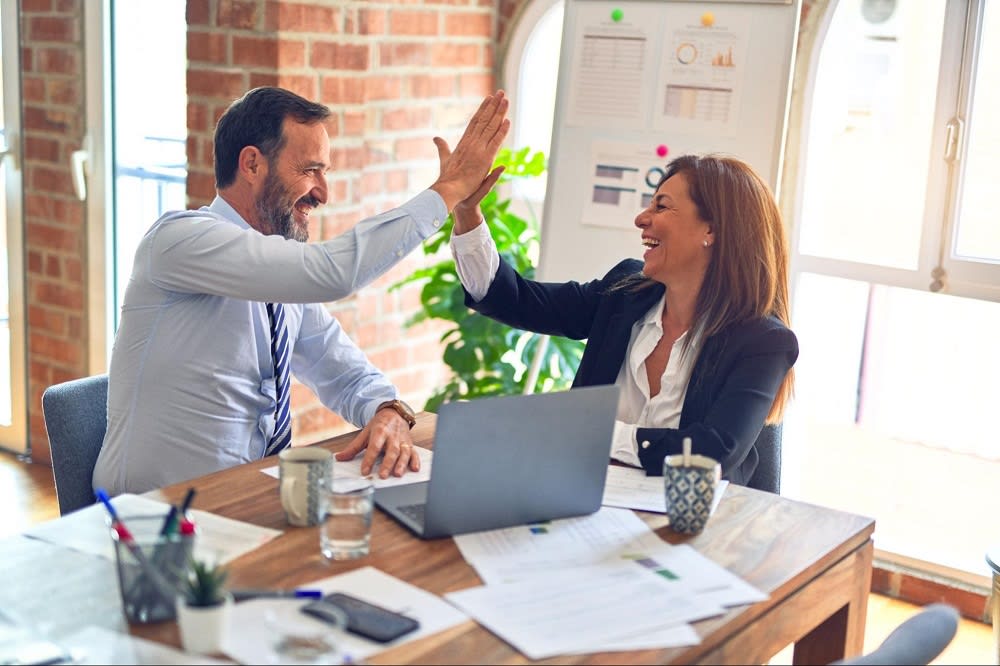 Photo courtesy of Unsplash

Before you even begin searching for a home, your best move is to receive a mortgage pre-approval. A pre-approval determines how much of a loan you can actually afford and demonstrates to sellers that you're both financially responsible and qualified to purchase a property.

To get pre-approved, contact a mortgage lender online, in person, or over the phone. It only takes a few minutes and saves you a ton of stress and time throughout the rest of the homebuying process. A lender will look at your credit history, employment, financial assets, proof of income, and the down payment amount you want to pay. Once they've determined how much of a loan you qualify for, your pre-approval is valid for 90 days.

It's highly advised you receive a pre-approval as soon as you can. It only takes a few minutes and can mean the difference between a seller approving or rejecting your offer.

While buying a house may seem intimidating to first-timers, it's important to do your research. Those who are better informed about mortgage and interest rates are more likely to secure lower rates because they know what to look for.
For further guidance, connect with one of the talented agents at
680 Doug Buenz Group
. They have over 400 five-star reviews from clients across the Pleasanton, Tri-Valley, and East Bay areas, and are committed to your success. Reach out to
the team
today!

*Header photo courtesy of Unsplash