When searching for Tri-Valley real estate, examining a home's neighborhood is just as important as inspecting the house itself. The nearby geography, activity spots, and amenities are all important aspects that will determine how you can spend your free time. So, on your house hunt, it's important to assess whether or not the surrounding community will fit your interests and lifestyle.
Find your niche

Before choosing your dream home, look into the neighborhoods that may interest you. There are several categories of residential communities, namely: Downtown, urban pioneer, new urban neighborhoods, cul-de-sac, pedestrian, resort, golf, and historic neighborhoods.

The new urban community is prestigious. Residents cherish newly constructed homes and posh apartments. The location is prime, with convenient access to shopping and entertainment, being next to the city's hub. Cul-de-sac subdivisions are serene and built for connection. Neighbors get to know each other through local associations and community events.

Golf, resort, and historic neighborhoods are of special interest. Mansions and luxury homes surround spectacular 18-hole courses in golf neighborhoods. Top amenities, such as pools, sports, and clubhouses, provide extra recreation spots. Resort towns are usually constructed within popular coastal or waterfront destinations. The styles of homes here are trendy single-family homes or luxuriant condos. Historic districts are vintage and precious to the locals. Some of the grand homes may be significant to a family's heritage or to the town's history. New homeowners can find mental stimulation in learning about the area's past.
Investigate which types of neighborhoods you're interested in for a bright future. Your expert local
realtor
can help you determine which community is the best fit and match you with your ideal new home.
A neighborhood's spirit comes from its origin

Research a township's history as part of your endeavor to find the perfect new community. It's important to understand the background of the town and how it has grown and progressed. Past events are the foundation of a town's identity, so getting familiar with significant people and places is critical. A great way to get a hands-on, up-close look at a community's history is by visiting a local museum. By making these efforts, you'll better understand the background of the community's current events and festivities.
Highly-rated public schools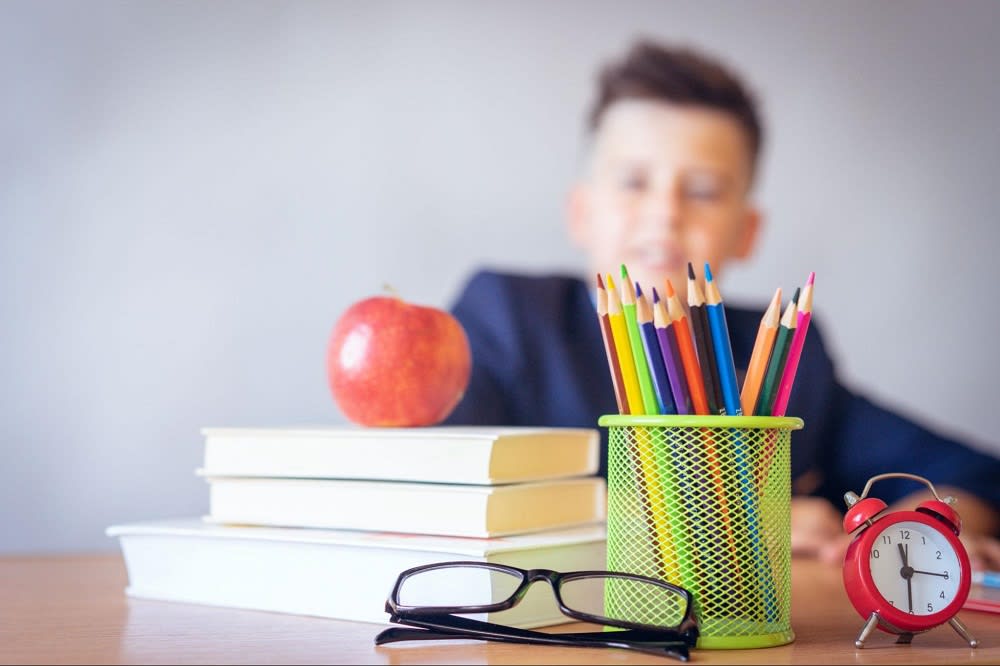 Photo courtesy of Pexels

Above-average public schools are usually a sign of opulence. A school district's key performance indicators, such as academic achievement, longitudinal academic growth, academic gaps, and workforce readiness, are public information. For a snapshot of the district's caliber, websites such as Niche share detailed reports on achievement. The breakdown includes test scores, student count, grade levels, and more. The platform will explain the differences between schools and how they are rated. This data is a great research point for families with children; however, couples and professionals will also gain perspective on the community.
Recreational hubs enable a community to thrive

Most cities have plenty of public parks, but organizations devoted to local interaction enhance connection. The YMCA, a prominent non-profit founded almost two centuries ago, promotes healthy lifestyles and fellowship among neighbors. There are 3,000 YMCA locations across the country. The Boys and Girls Club is another reputable association that creates memorable family experiences. Community centers foster citizenship and fulfillment, so their work benefits the neighborhood overall.
Consider the nature you crave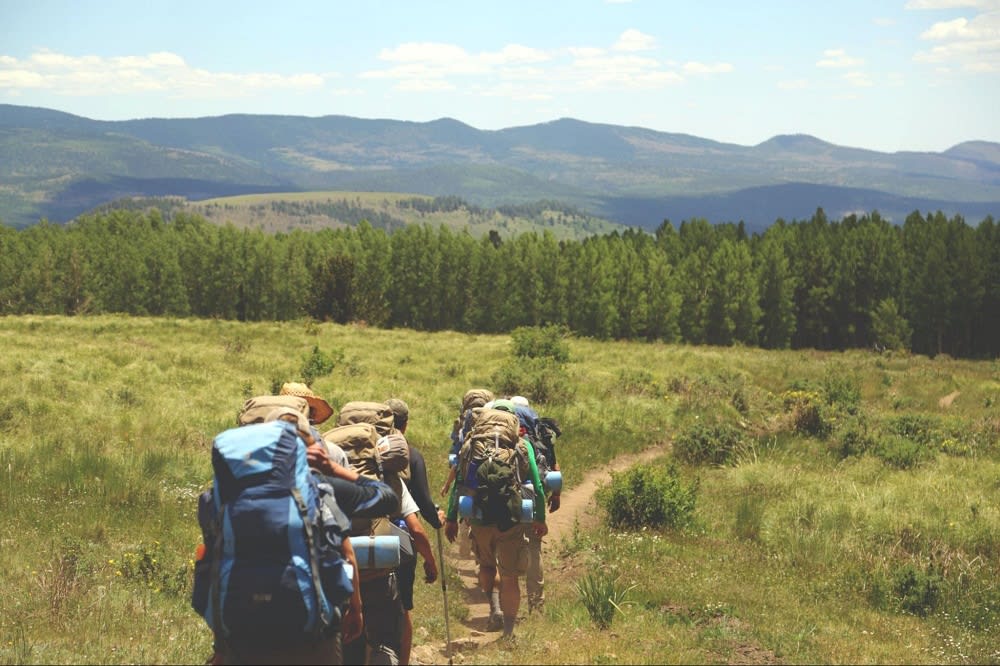 Photo courtesy of Unsplash

Another element that could affect your satisfaction in a community is the surrounding natural landscape. Although coastal towns are popular for their sparkling waters and white sandy shores, some buyers may look for the quiet of the mountains or the vibrance of the desert to find their oasis. Take a peek at the ecosystem to decide if the surroundings are a good fit. Delve into the climate and topography as well, as these aspects can affect your living experience. If you're aiming for tropical heat and would like to avoid shoveling snow year-round, look up the average temperatures in a city. As for terrain, Google Maps has pictures of addresses showing their levels of rockiness, foliage, humidity, and much more.
Avoid the chaos of rush hour

The exact placement of a house can also affect the quality of life to a significant extent when it comes to traffic. If the sounds of cars honking and ambulance alarms blaring aren't your cup of tea, view a street map of your desired address. Peaceful suburban streets built away from the action are the way to go. Some don't mind the city sounds and appreciate the pedestrian life, where residents can throw on their sneakers and get to where they need to go. Here again, Google Maps will show you the intricate street design and traffic information that you should research before making your decision.
Take a road trip and explore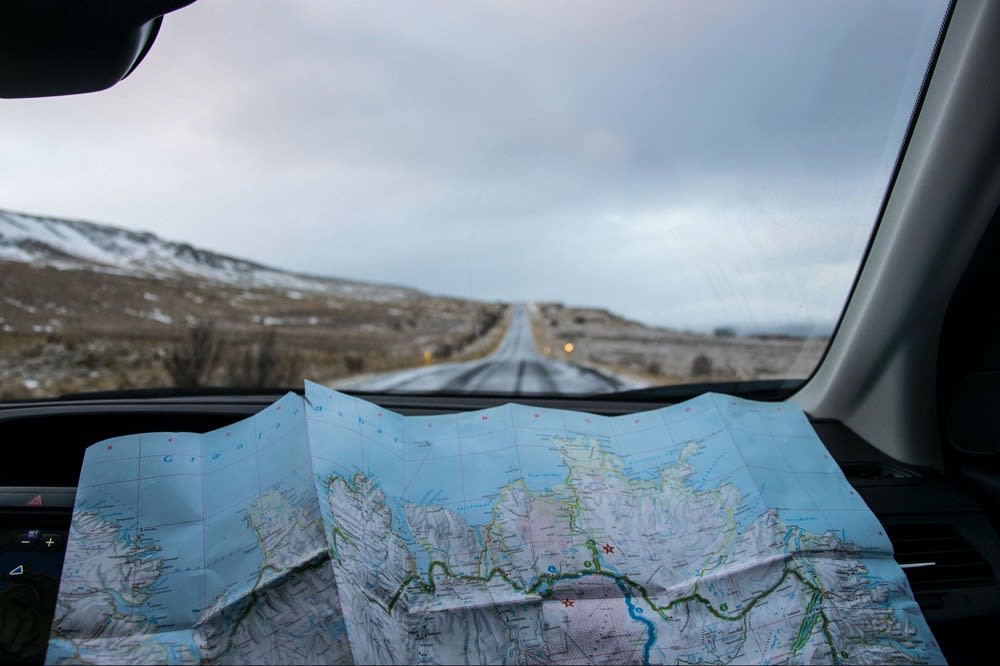 Photo courtesy of Unsplash

Visiting a locale is the best way to take in the energy of a community. Take your dog for a walk on the sidewalks or head out for a jog at the park. Observe what you can about the environment and decide if it fits your taste. Partake in a cup of coffee and try to chat with fellow customers. If appropriate, inquire about their opinions of the area. They could boldly share the pros and cons of moving there. Imagine daily life in a new neighborhood by participating in what it offers.
Online forums add perspective

Whether or not you live within driving distance, online forums can add dimension to your community research. Citizens will post opinions, needs, problems, and praises here. Decide if the personality and character of the town align with your own.
If you're
searching
for a new community to call your own, reach out to
Doug Buenz
to find a neighborhood that complements your style. Realtor
Doug Buenz
was born and raised in the Bay Area and has been in the Tri-Valley real estate field for over 24 years. From Pleasanton homes to East Bay condos, Doug and his team will get you where you want to be.

*Header photo courtesy of Shutterstock