Though life in San Francisco is alluring, the steep price tag and lack of space mitigate possibilities in the city. What about the smell of fresh air, room to roam, and quieter streets? Eventually, the realization hits: good foot, terrific drinks, and historic architecture all exist outside city limits. As a homebuyer, you don't have to walk a tightrope of wants and needs. In Tri-Valley, you can have it all.


Once Tri-Valley was forgotten. Today it's a tech hub, home to one of California's oldest wine countries and some of California's best beers. There are endless entertainment and excitement, bustling downtowns, and much lower price points. Experience life on an expansive property, escape the traffic, and settle up (not down). You get much more out here.
Live larger

Are you ready for more house for your investment? Look to the Tri-Valley, where large properties expanding over grand estates await. Enjoy a comfortable suburban home with a backyard where you can lose yourself. You'll no longer stress over the counter or cupboard space in your kitchen. Best of all, you can upgrade your life with these amenities and much more for far less. For example, you'll find the Livermore housing market full of beautiful homes at reasonable prices in a strong market. Nearby, luxurious Pleasanton real estate beckons and bargains can be had given trends on San Ramon housing prices.


Moving to the Tri-Valley is an opportunity to live larger in your home and experiences. Cutting down on housing costs creates more opportunities to enjoy everything the valley offers.
The market's cooling down

Like the rest of the area, Tri-Valley was an overheated market in 2021 and the first two quarters of 2022, but all signs point to it cooling down. As houses take longer to get off the market, they sell for less, reducing the overall cost of homes in the area — just another way to get more property out of your investment.


As the market continues to cool, the investment opportunity will grow. So, if you're undecided, there's time to get in at these better prices. You may even find the deals only improve over time. The great thing about a cooling market is the power it brings back to a buyer. Gone are the days of endless concessions to compete against hordes of others. Instead, feel the weight of negotiating power as you ensure you get the best deal on this new life.
Rapid growth
Once the forgotten cousin of Silicon Valley,
Tri-Valley is rapidly growing
. A tech boom brought new jobs to the area as Silicon Valley companies chased attractively priced commercial real estate. While the market is cooling down, Tri-Valley is positioned to continue growing due to comfortable pricing for residential and business properties, easy commutes, and work opportunities.
It's a story of growth creating growth. Today the Tri-Valley is a tech hub with a bounty of jobs in the STEM fields. Despite the onset of people, about half the valley's commuters enjoy a 15-minute drive to work. Stability meets ease of life here.
Contingencies are back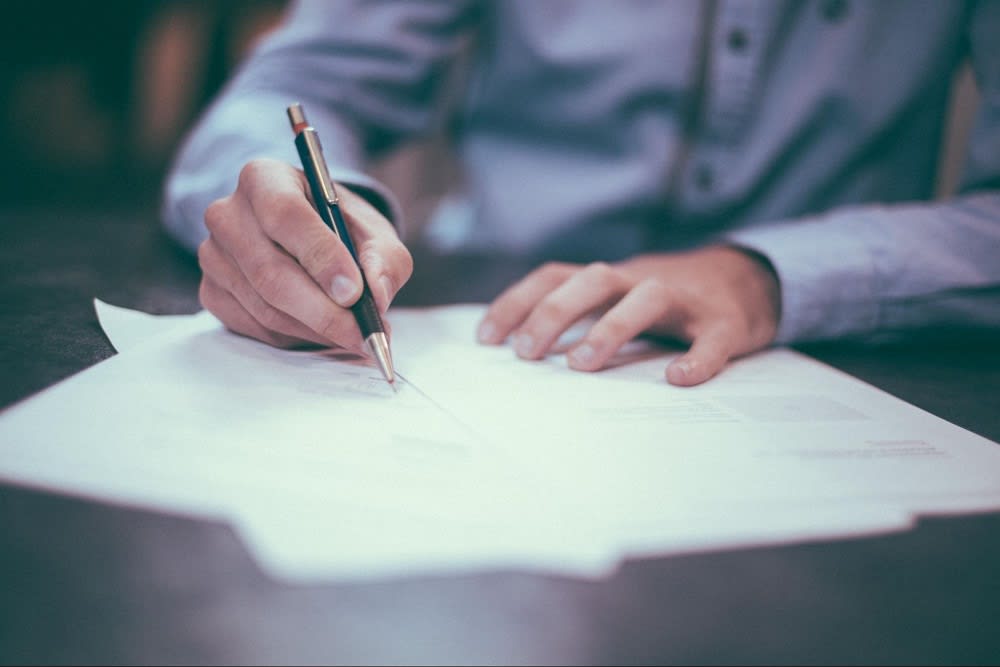 Photo courtesy of Unsplash
It's a whole new market and a new time to buy. You don't need to compete against people willing to buy blind from inspection or appraisal. Fewer buyers fill the Livermore housing market today. And as the valley cools, sales take longer, and prices drop, meaning buyers have better footing. Buyers in your position use contingencies as negotiating power to lower their offer.


Put the
contingencies
back in your offers and protect yourself as you shop. An appraisal contingency requires the property to pass appraisal; otherwise, you get your earnest money back. Similarly, an inspection contingency covers all aspects of the property. It protects you from anything you discover through titles, taxes, inspections, disclosures, HOA documentation, and other documents regarding the state of the property. Ask for as many assessments as you need, and back off the deal over any issues you want to avoid.
One attractive contingency is the loan contingency, which ensures you can back out of the deal if your loan isn't approved. You can also add a clause stating if the interest rate on the loan is over "x" amount, the deal is over. Protect yourself and use the buying power this market provides you.
Beer and wine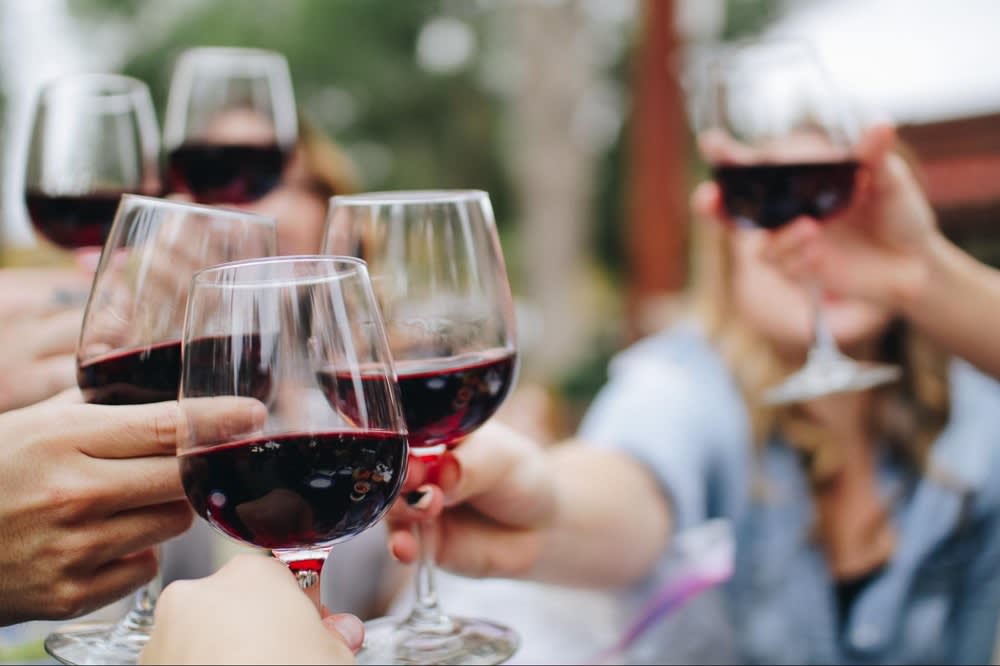 Photo courtesy of Unsplash
Welcome to one of the oldest wine countries in California. The Tri-Valley produces award-winning wines from Merlo to Pino. You'll enjoy easy access to dozens of wineries and taste their vintages at restaurants throughout the area.


You're also moving to the home of the beer trail. Hop from brewery to brewery to discover delicious, full-bodied beers. Locals decided long ago a brewsky should taste good, and the product of their work is true to their goal.
It's an endless vacation

The Tri-Valley can seem like living on vacation every day. The weather is beautiful, and nature abounds. You'll find historic buildings and sites, a bustling downtown, and boutiques.


It's a place of bold flavors, so hailed for its taste that
Dine Out Along the Road
featured the local foodie scene. It's not surprising — with great local craft beers and wines, every dish has a perfect pairing. Elevating the senses is something the valley knows how to do right.
Suburban conveniences

The contrast between city life and suburban conveniences may seem stark as you look through the Tri-Valley. You'll soon discover a world of excitement awaits in the comforts of suburbia. Bustling downtowns thrive with less traffic and more space to move. The air's a little cleaner, the streets a little shinier, and the neighbors a little more accommodating. And it's a quick, easy drive to your favorite grocery and brand-name stores.


There's consistency and reliability in the towns, including lots of well-maintained parks scattered across the area. Locals enjoy community activities and easy commutes throughout the Bay Area. The Tri-Valley offers bigger homes on quiet streets, with neighborhoods dedicated to education.



*Header photo courtesy of Shutterstock