When getting ready to move, there are certain things to think about ahead of time, such as needing to rent a truck, but the rest of the process can feel less clear. When it comes to the whole family moving, there are a few things you can do that will make the process easier regardless of if you're moving a few blocks down or halfway across the country. In this article, you'll learn about several useful tips that will help you get ready for your move.
1. Be prepared
If you don't have much experience with family moving, it might be wise to speak with someone who has moved their family once or twice before. They can share with you about what they did well when they moved, and equally importantly, they can share about what they wish they would have done differently.
Online parent publications
can also provide a great resource to help you get prepared for the move.
2. Get rid of unwanted items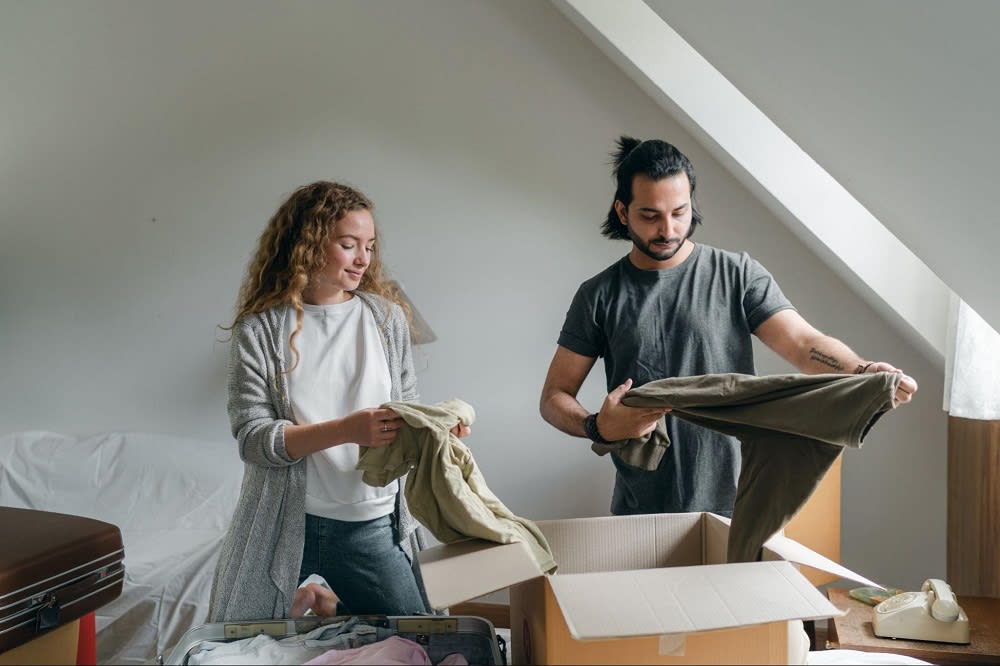 Most people have a spare room, closet, or drawer that only serves one purpose – collecting unwanted or rarely used items. These are things you probably wouldn't miss if you didn't have them in your new house. So why would you waste time (and energy) packing them up to move them? Moving to a new house is a great time to get rid of things you don't want or things you haven't used in a while. Not only will this help limit the number of boxes you have to move, but it also frees up space in your new home that you can use for other purposes.
3. Start as early as possible

Rarely (if ever) will you hear someone say they wish they would have waited to start to pack. The earlier you begin working to gather your things, the better. You can begin by packing up things you know you won't need to use before you move. For example, if you're moving during the colder months, you can start by packing up your patio decorations or pool equipment. On the other hand, if you're anticipating a summer move, perhaps the first thing you pack is your winter clothes or holiday decorations. While the boxes may begin to quickly accumulate and take up space in your home, this is a small price to pay for less work (and stress) as you come closer to your moving date.
4. Wait on the essentials

You're excited to get everything packed, but you still have a few weeks before the move. While there are a few things that you'll want to pack early, there are several other items that you should wait to pack until the last minute. For example, you don't want to pack all of your plates, silverware, and cooking utensils unless you don't plan to cook or eat another meal in your home before you move. A trick that many movers find helpful is to pack the majority of their kitchen in advance, but save a few sets of cutlery to pack in a last-minute box. This way, you're able to get most of your work done in advance, but you're not left without any essential items.
5. Label your boxes with detail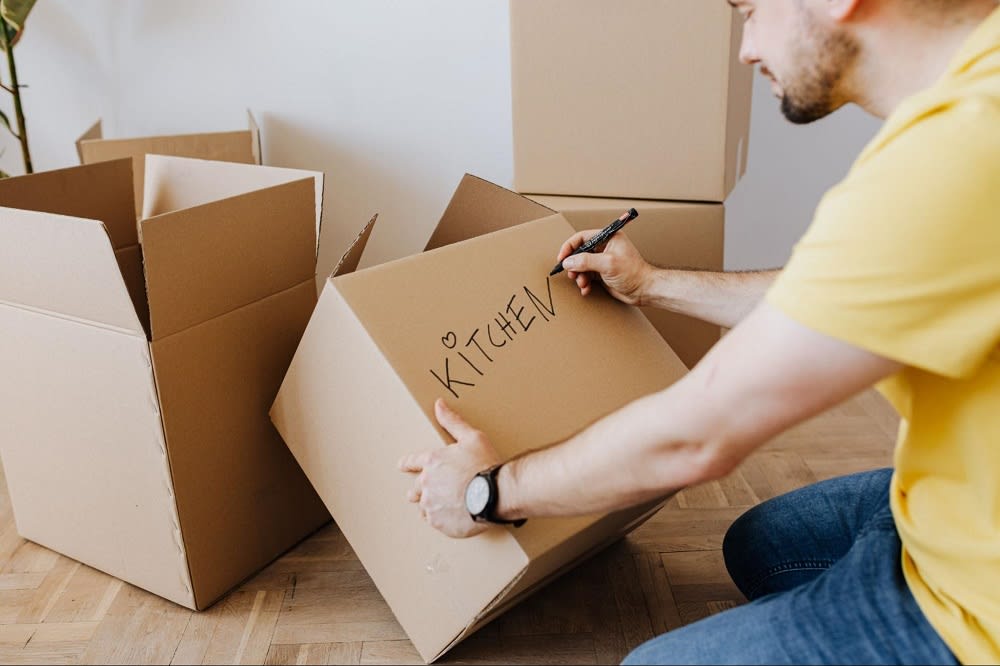 What did you do with that kitchen box? You know it's heavy, but so is the box with all the books that need to go to your library or office. Save yourself the trouble by labeling your boxes with specific notes or details about where the box should go when you're unpacking. This is also helpful if you have friends, family, or professional movers who will be working with you to unload your truck. Make sure you're specifying anything that's fragile!
6. Pack one room at a time

You don't have to do everything at the same time. It's going to take some time to pack everything up before the move, which is why you should give yourself some grace and allow yourself to pack only one room at a time. This also helps maintain a slight sense of normalcy in your home as you get ready for the move. While moving can be an abnormal or unnerving experience, it can feel slightly more normal when you don't have open boxes in every single room.
7. Make a checklist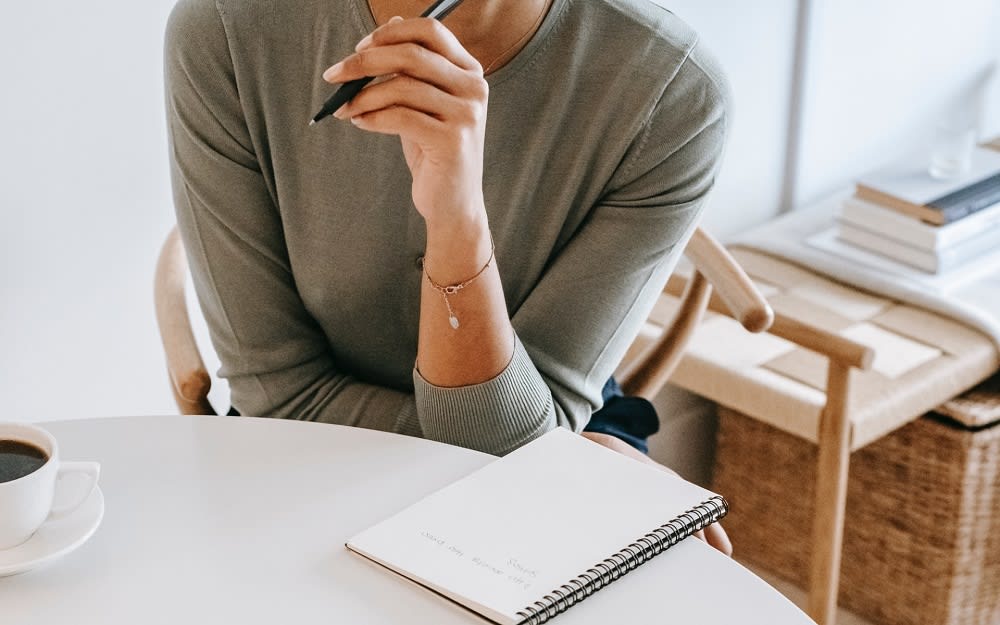 If you're still feeling overwhelmed, that's perfectly normal. Moving is a huge job! Perhaps what you need to do is get all of your to-do list items in one place. This way, you can always check to see what still needs to happen before you're ready for your move. You can also check off items as you go, and you'll get a sense of accomplishment from seeing all of the important tasks that you've already finished. Sometimes using a
template
is a great way to get started and make sure you're not missing anything big.
8. Work with an experienced realtor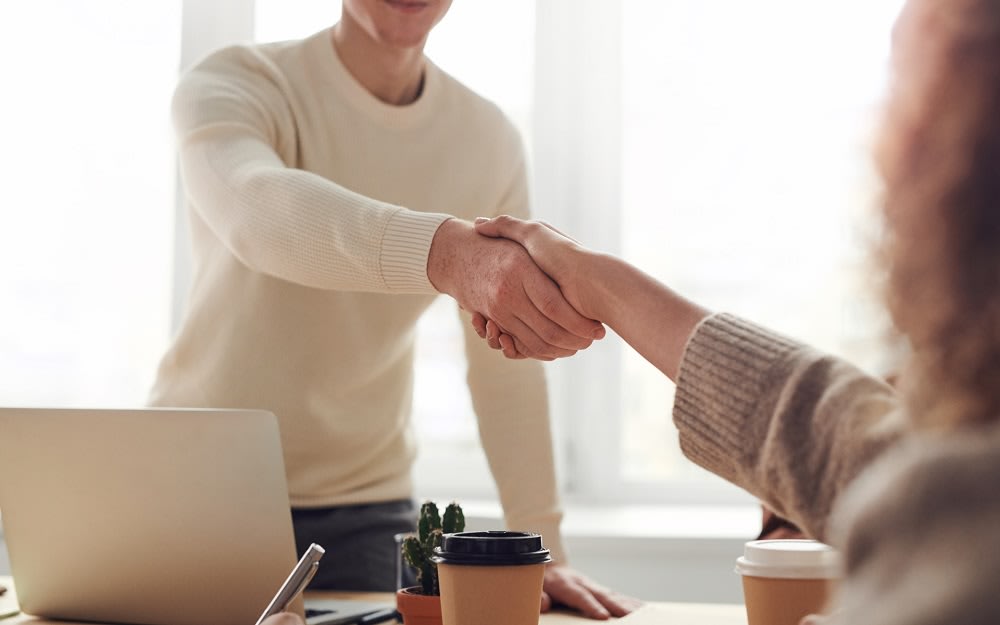 Buying or selling a home can be a strenuous process and there are many components that are strange or unfamiliar to most people. However, this isn't something you have to do alone. A realtor will make sure you know all of the right questions to ask, and they will work with you throughout the entire process – from the time when you first decide to buy or sell a house all the way up to closing.
If you're planning for a future move but still need to buy a new house or sell your current house, the
680 Doug Buenz Group
is ready to help. They are highly knowledgeable about homes in the East Bay, and they want to help you find the best abode for your particular lifestyle. They would love to help you find a home that will enhance your life – one that will ensure that you won't need to move again anytime soon. Reach out today!