If you are looking to perform a 1031 exchange to receive the tax break, then it can be tricky to navigate both buying a new home and selling your current property at the same time. In order to defer capital gains tax from your investment real estate, you must swap one property for another.


Many of those involved in real estate have to handle a buy-and-sell transaction at some point in their life. Regardless if you are performing a 1031 exchange or just happen to be buying a home at the same time as selling, you may need a little bit of advice to get you through the entire process. We are here to help you, keep reading for pro tips!
Using a bridge loan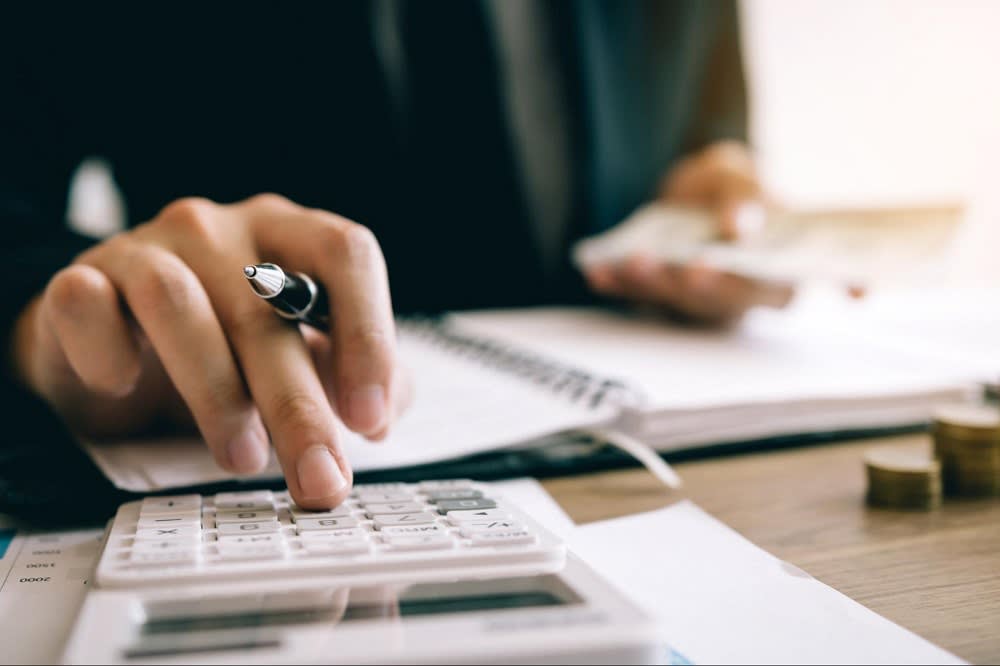 Most lenders will allow you to borrow 80% of your home's equity using a bridge loan to pay off the mortgage, and use the rest of the money on a down payment for a brand new home. Usually, the term is no more than a year and it is paid off much more quickly than other types of loans. They are designed to be used in scenarios like this where they are used to fill the gap between a previous home sale and a new house purchase.
It is important to note that interest rates can be higher with a bridge loan compared to a mortgage because the term is so short. If the sale ends up closing before the purchase, you won't even have to use your bridge loan, but it is good to have it just in case you need it!
Utilize a storage unit

If you have a lot of stuff, you may not be able to transfer it to the new house you buy right away. That is why it is important to use a storage unit. There are so many ways to store your furniture and boxes for a short time. Pods, storage garages, or even a friend's house can save you during this time! Even if it is a little premature to pack your stuff up, planning early can help you remain organized if you need to transfer your stuff to a storage unit quickly.
Using a 401k or investment account
Typically, if you have a 401k account or another investment account, you can utilize this to obtain a down payment. Using a 401k you can borrow up to $50,000 for reasonable interest rates. As soon as your home sells, you will repay the loan, and will not have to worry about it hanging over your head. When you are applying for a new home they will not count the loan against you when calculating your debt-to-income ratio. Be wise about the money once you
sell
your old home, don't keep it for yourself! It may be tempting to want to buy that new car once you see the money hit your account, but you don't want to get yourself into any tough financial situations.
Spend time searching for your new home first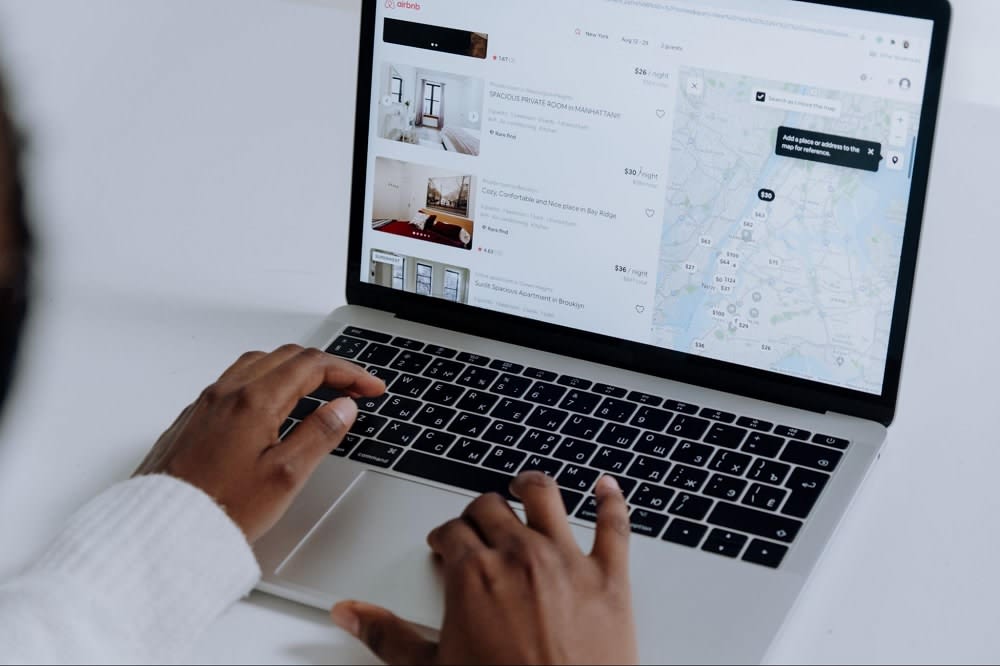 When you sell your old home you will need to find another home as quickly as possible and sign the contract. Since you know you want to move soon, it is smart to narrow down your search to specific areas and neighborhoods before you list your home for sale. If you have not done any research, it is a good idea to start now. Spend some time with your real estate agent to go over what you want and what types of properties you are willing to make an offer on. You want to make sure you have a strong pool of homes available when you decide to sell.
Have your current home well-prepped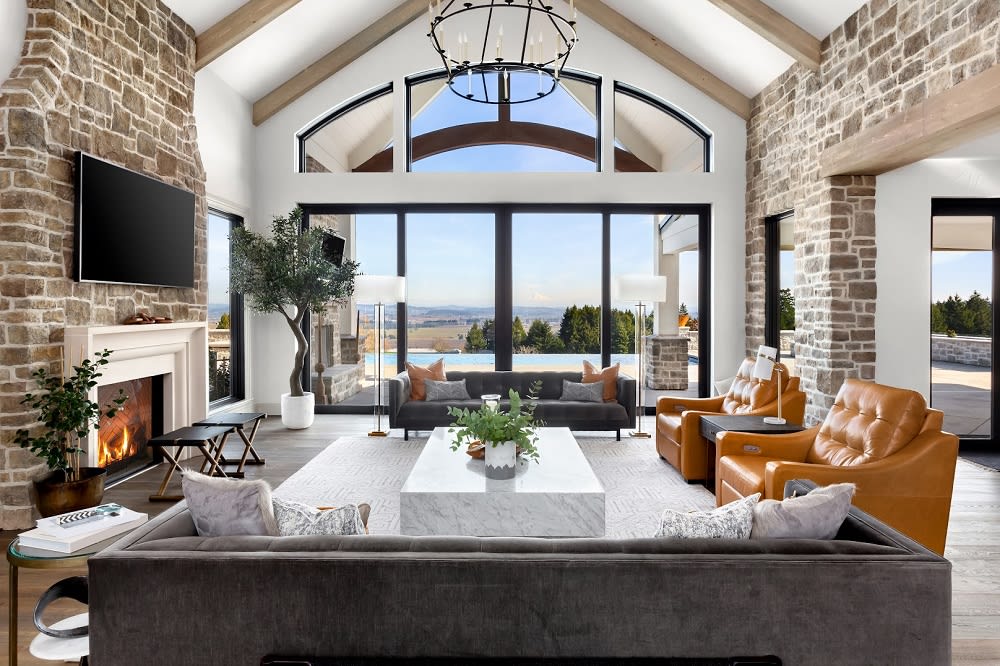 In order to be prepared, you should ensure your current home is ready to go. This means staging your home and hiring an inspector. By staging your home beforehand, you can have it looking nice for any potential buyers who want to walk in.
Additionally, you can make any cosmetic changes to your home or backyard that will make it look nicer. Be sure to have a pre-inspection done so that you understand if there is anything that needs to be fixed before the buyer does. Selling a home can be tough, but being on top of all the little details will certainly help you.
Renting your home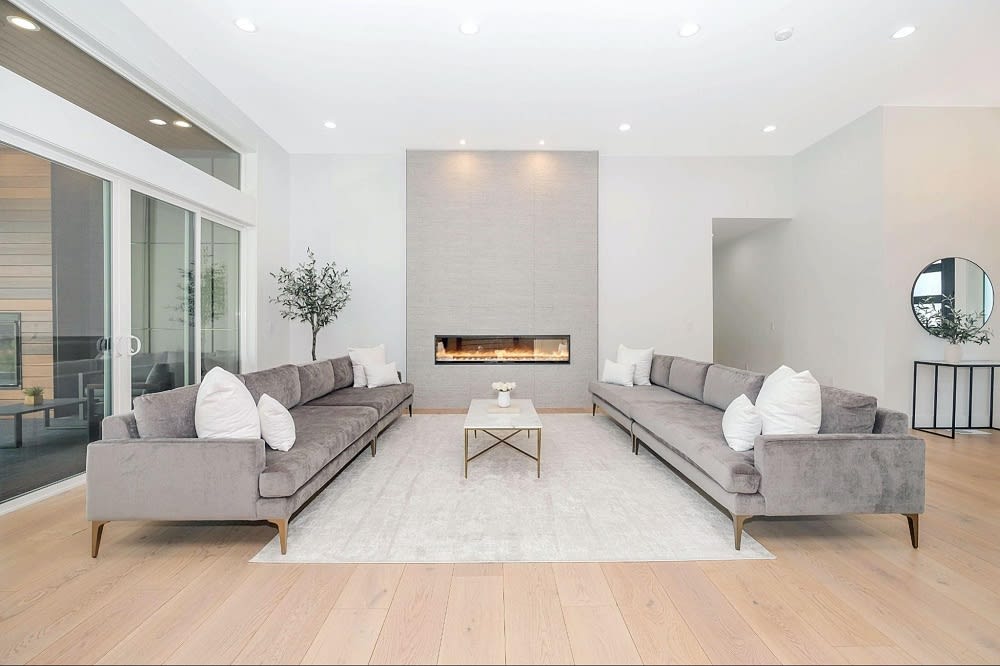 Another option that may be available to you is a short-term rental. If you know that you won't be able to sell your current home in time, you can rent it out to someone who needs somewhere to live short term.
Let's say you found your dream home and you have to act on it quickly, but you didn't have enough time to sell your other house, having someone there to rent can help you stay in a positive cash flow while you figure it out. Typically, renters will be happy to have a home that is clean, spacious, and organized. If your home checks off all criteria for a renter they will want in! During the summer months, there are even more people who want short-term rentals while they have a break from school or work. Look in neighborhood apps or groups in your area to find locals.
Team up with an experienced Bay Area agent
The buying and selling process can certainly add something new to your plate. Working with a trustworthy real estate agent through all the steps will help you immensely. Doug Buenz and his team have many years of experience to guide you through the entire process. Serving many Bay Area communities, he knows each neighborhood like the back of his hand. He will handle any complications with ease and show up each step of the way.
Doug
is there for you through it all!