Selling your Tri-Valley, East Bay, or Pleasanton, CA home means that you'll be entering into a strong luxury market with continuous demand for high-end properties. From world-class Wine Country to beautiful parks and recreation areas, there's a bit of a luxury lifestyle for everyone in these areas. When it comes time to sell your home, you want to make sure you do everything possible to avoid making costly mistakes. There are many things to consider when putting your home on the market, and if you aren't careful, you could lose money or take much longer than necessary to sell. Let's discuss tips for selling your home and how to avoid the five biggest mistakes people make so that you can sell quickly and efficiently.
Not preparing for showings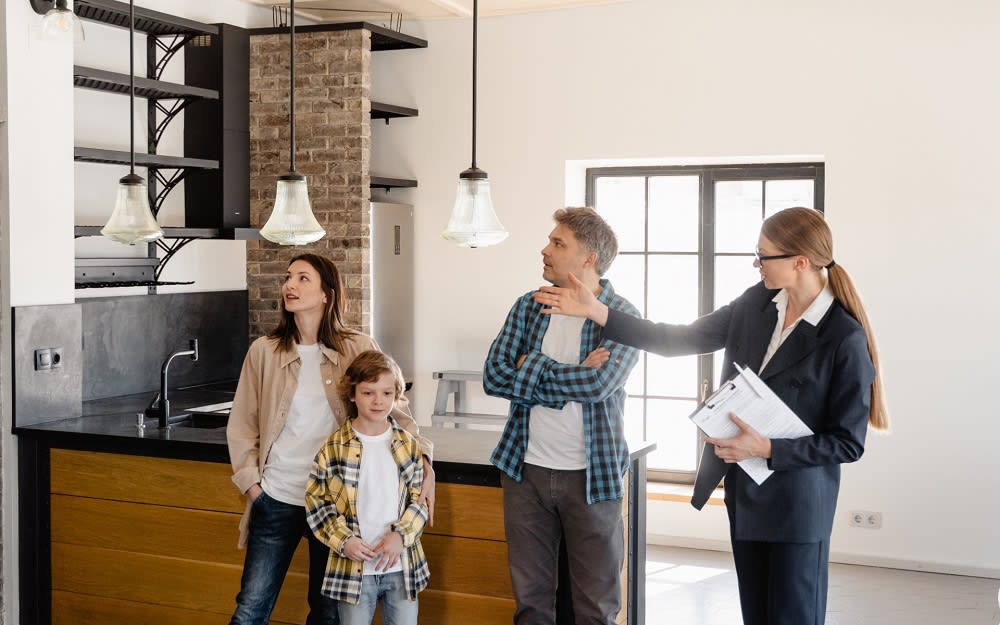 Photo courtesy of Pexels
One of the most common mistakes people make when selling their home is not preparing it properly for showings. This means leaving out personal items, not decluttering, and not deep cleaning. Prospective buyers will form an opinion about your home within seconds of walking through the door, so it's essential to take steps to make the best possible first impression. If potential buyers come into your home and see it isn't well-kept, they may be turned off and move on to another property. You want buyers to focus on the features of your home rather than be distracted by personal items or unorganized spaces. To avoid this, take the time to declutter and deep clean before showings to sell your home faster and for top dollar.
Pricing your home incorrectly

Another mistake people often make is pricing their homes too high. It's tempting to do this when you want to leave room for negotiation, but overpricing your home can be a huge misstep. If you price your home too high, you could end up with it sitting on the market for months without attracting any serious offers. On the other hand, if you price it too low, you'll miss out on potential profits. The key is to find the right balance between these two extremes. In today's market, it's important to be realistic about your home's value and price it accordingly. By working with an experienced realtor, you can get a good sense of what your home is worth so that your list price can help you sell your home quickly and make the profit you desire.
Going at it alone

Many people think you can save money when you sell your own home, but this is often not the case. When it comes to luxury real estate, working with a qualified realtor is essential to get the best return on your investment. A realtor can help you market your home effectively to ensure it's priced correctly. They'll also have access to a network of potential buyers, which gives you a greater chance of selling your home quickly and for the right price. A good real estate agent will be an expert in negotiating contracts and taking the legwork out of selling your luxury property. They'll also be able to provide you with valuable advice throughout the selling process. While you may have to pay a commission or realtor fees, working with an experienced agent can help you sell your home faster and for more money.
Neglecting repairs or updates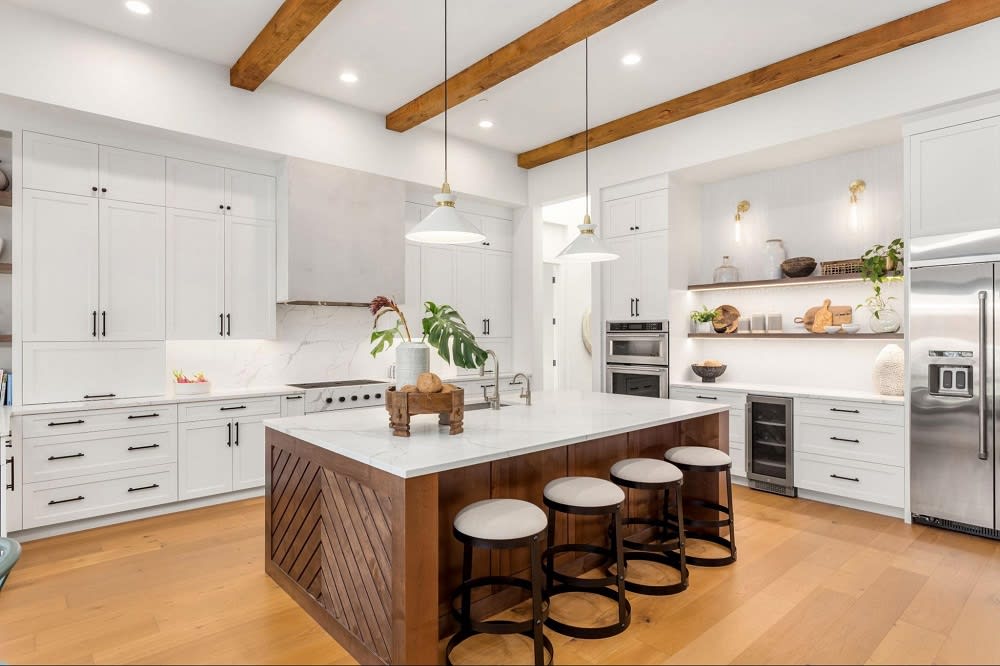 Photo courtesy of Shutterstock
As anyone in the luxury real estate market knows, selling your home is a significant investment. You could miss out on a big payoff if you're not up-to-date on repairs and updates. Not only will potential buyers be impressed by a home that looks like it's in good condition, they'll be more likely to pay over asking if everything's in working order. If your home needs repairs, it's vital to take care of them before putting it on the market. Otherwise, you could end up selling your home for less than it's worth since buyers could leverage signs of disrepair to negotiate a lower price. Similarly, if any updates are needed, such as painting or new flooring, it's best to do them before listing your home. By making these necessary repairs and updates, you can help increase the value of your home and make it more appealing to buyers.
Incorrectly staging your home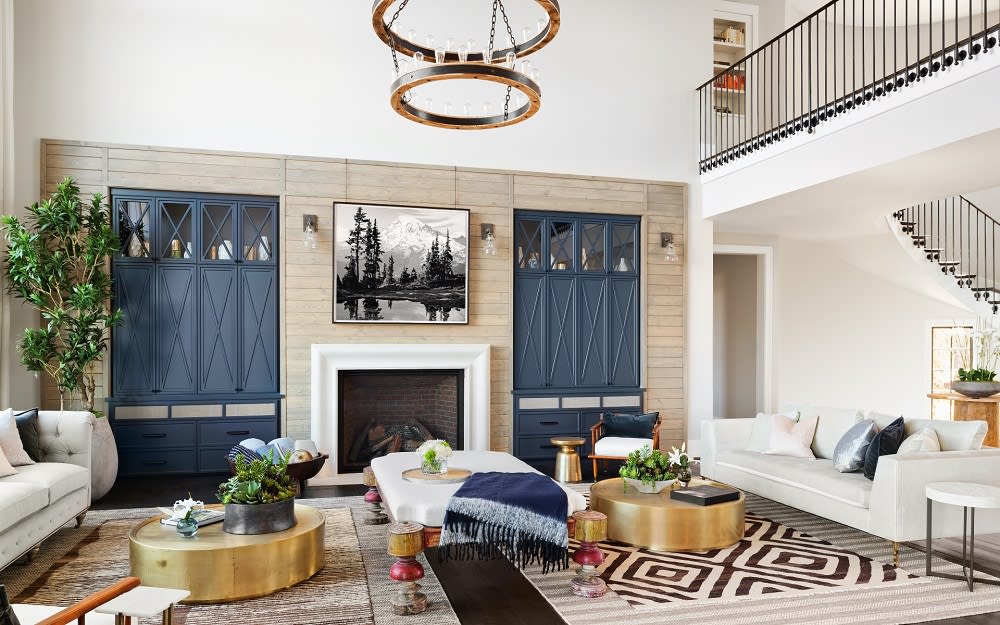 Photo courtesy of Shutterstock
Staging involves arranging furniture and decor to make your home look its best to attract high-end buyers. This means creating an upscale atmosphere that's both inviting and comfortable. Making sure your home is well-lit, clean, and that the furniture is arranged in a welcoming flow can be a great way to make your home more desirable and help it sell faster. However, if you don't stage your home correctly, you could actually end up hindering the sale. Make sure you consult a professional real estate agent to ensure that your home is staged in a way that'll help you achieve the most desirable offers.


By avoiding these five common mistakes, you can help increase your chances of selling your home quickly and for the best price possible. If you're ready to put your house on the market, you want to ensure you're working with a real estate agent you trust. When it comes to luxury real estate,
680 Doug Buenz Group
is the team you want to partner with when selling your home.
With years of industry experience, their team has the knowledge and expertise to help you sell your home at your desired price. They offer a bespoke service tailored to your specific needs, and their highly-skilled professionals will work tirelessly to ensure that your home is sold quickly and efficiently. From start to finish, they'll be there to support you through every step of the process. So, if you want to sell your home, reach out to
680 Doug Buenz Group
today.

*Header photo courtesy of Shutterstock