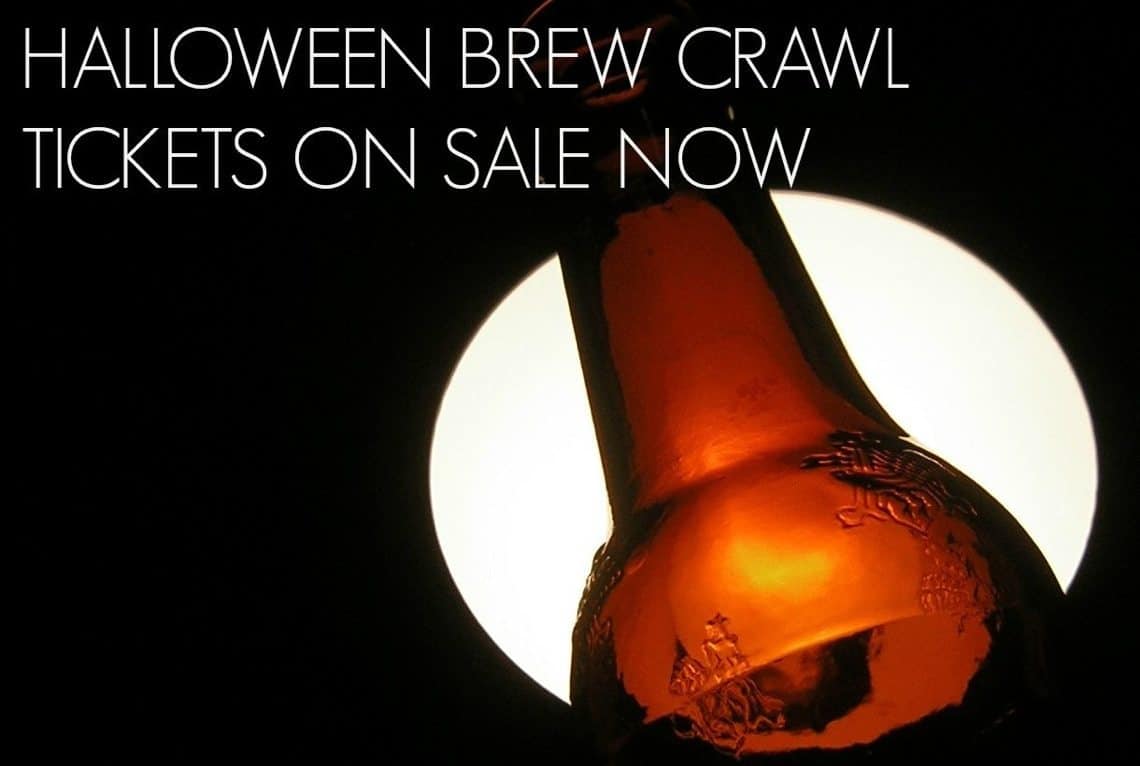 Are you ready for the Downtown Pleasanton Halloween Brew Crawl? The Pleasanton Downtown Association is now selling tickets to the 5th annual Halloween Brew Crawl coming to Downtown Pleasanton on Saturday, October 24 from 5 -8 p.m.


Downtown merchants and local breweries join together for a night of adult trick-or-treating. Participants will sample a variety of craft beer and tasty bites at locations on and around Main Street. To add to the festive Halloween spirit of this event, guests are encouraged to wear costumes. Tickets are available now, the current presale tickets are $35. The ticket price increases Friday, October 16 to $40.
​​​​​​​

For a link to buy tickets and to see a list of the participating breweries and restaurants go to .
​​​​​​​